Bookouture signs bestselling author Amanda Lees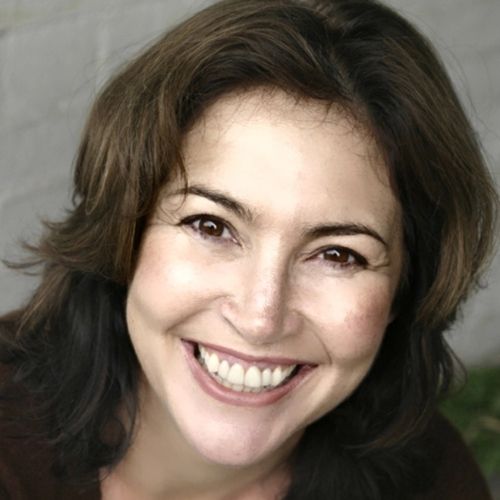 We are delighted to announce that Bookouture has acquired 3 books from bestselling author Amanda Lees, the start of a new historical series set in France during the Second World War.
In her first acquisition in her new role at Bookouture, commissioning editor Susannah Hamilton acquired world rights, including translation and audio rights, from Lisa Moylett at CMM for the first 3 books in a series featuring fearless undercover female agents in Nazi-occupied France.
Susannah said,
'The minute I started reading Amanda's first novel, I knew she was something special. Amanda's brilliant plots, exquisite love stories, and amazing historical settings are truly fantastic. These are stories to keep readers up all night, frantic to turn the pages, immersed in the incredibly atmospheric world until the very last sentence. I can't wait to for readers to discover just how wonderful they are later this year.'
Amanda said,
'From the moment I started talking to Susannah about my new World War Two spy thriller series, I knew I wanted to work with her. She's as fabulous as any of my kickass female characters and loves a heart-melting romance as much as I do. I can't wait to share the passion, danger and thrills ahead with Bookouture's readers. They are an extraordinary publishing team who already feel like family. This is going to be enormous fun.'
Please join us on Facebook and Twitter to celebrate the fabulous news.