Bookouture sign women's fiction author Kristin Harper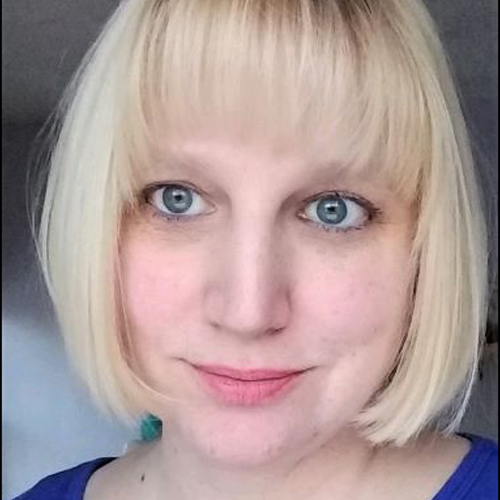 We are over the moon to announce that Commissioning Editor Ellen Gleeson has acquired World rights for three novels by women's fiction author Kristin Harper.
All three novels will be set on a beautiful island off Cape Cod. The first, featuring a grieving young woman who escapes to her old family vacation home to seek healing but instead finds hidden family secrets, will publish in August 2020, with standalone follow-ups to come in late 2020 and spring 2021.
Ellen said,
'As an editor, sometimes you a read a submission and get that magical feeling on the very first page: that you simply MUST publish this novel. That's exactly how I felt when I read Kristin's submission to Bookouture, and I couldn't be more excited to publish these hugely high-potential books. Kristin excels at writing gorgeously evocative settings, warm and welcoming characters, delicious romances, and complex family dynamics. Readers across the world are going to be totally charmed by these books and I'm thrilled to welcome Kristin to the Bookouture family.'
Kristin said,
'Ellen is the kind of editor every writer dreams of working with; she's incredibly insightful, helpful and generous. Her feedback demonstrates keen editorial savvy, as well as a genuine affinity for my stories, which are inspired by one of my favourite places. Along with Ellen, the entire Bookouture team offers invaluable support, resources and expertise for every aspect of the publishing process. It's abundantly clear how committed they are to providing the best experience possible for their authors and publishing the best books possible for their readers, and I couldn't be more pleased about signing with them.'
We do hope you will join us on Facebook and Twitter to celebrate.