Bookouture sign women's fiction author Emily Cavanagh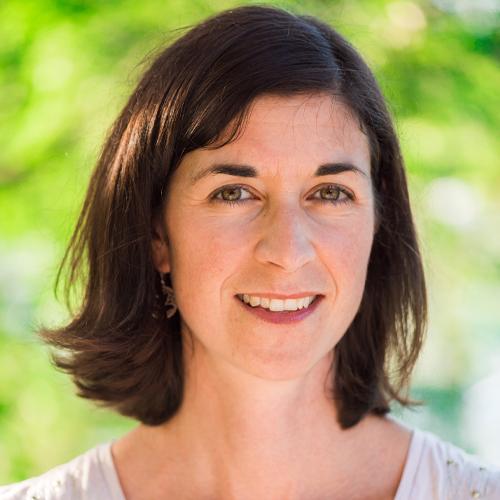 We are thrilled to welcome women's fiction author Emily Cavanagh to Bookouture. Commissioning Editor Cara Chimirri acquired World English rights, including audio, from Marlene Stringer at the Stringer Literary Agency, for two new novels.
Emily has previously published The Bloom Girls and This Bright Beauty with Lake Union Publishing. Her next book, publishing in October 2020, is set on an island off the East Coast of the United States and follows three women whose lives change forever in the aftermath of a murder. This will be followed by another title in February 2021, that explores the secrets and lies that run through a friendship group, reunited for a weekend at Cape Cod.
Emily Cavanagh said,
'I am thrilled to be publishing my next two books with Bookouture. Their enthusiastic support, innovative marketing strategy, and strong editorial guidance have me looking forward to the next stage of this journey.'
Cara Chimirri said,
'I am simply delighted that Emily has joined our list at Bookouture. From the very first chapter of her new novel, I was absolutely hooked and could not put it down. Emily's writing is so emotionally charged and the way she is able to draw you into the inner lives of the women in her stories is nothing short of masterful. I just know that readers are going to love these next two books from her!'