Bookouture sign women's fiction author Ellyn Oaksmith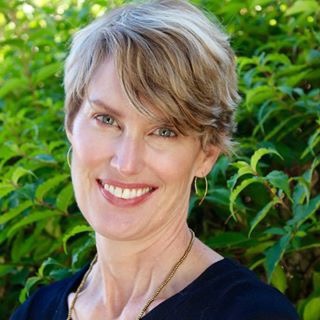 We are delighted to announce that Hannah Bond has acquired World rights for two novels by women's fiction author Ellyn Oaksmith.
The books will be set on a family-owned vineyard in stunning Chelan County, Washington. The first, Summer at Orchard House, features an ambitious young woman who leaves her city career behind to return to the family business with her sisters when a crisis strikes that will change all of their lives. It will publish in July 2020, with the follow-up to come in October 2020.
Hannah said:
'I could not be more thrilled to be welcoming Ellyn to the Bookouture family. She's an excellent writer of compelling characters, complex family dynamics and delicious romances that will make you fall in love along with her protagonists and command your attention to the very last page. Combine all that with an incredible setting that I've been dreaming about visiting since the moment I first read Ellyn's work on submission, and you have the start of a wonderful series that I know readers around the world will adore as much as we do here.'
Ellyn said:
'I'm very excited to join Bookouture and share the world of Summer at Orchard House. The setting, on a vineyard near a beautiful blue lake and a small town, is a real, very special place that inspired much of the Alvarez family story. Collaborating with everyone at Bookouture has been a great journey and a lot of fun.'
We do hope you will join us on Facebook and Twitter to celebrate.