Bookouture sign women's fiction author Cynthia Ellingsen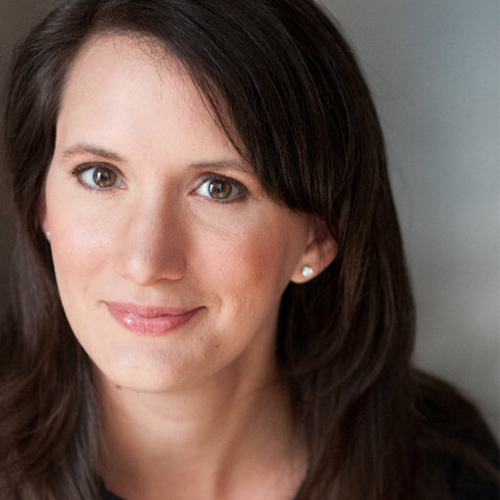 We are thrilled to welcome women's fiction author Cynthia Ellingsen to Bookouture. Associate Publisher Lucy Dauman acquired World rights, including audio, from Brent Taylor at the Triada US Literary Agency, for two new novels.
Cynthia is the Amazon Charts bestselling author of the Starlight Cove series, published by Lake Union. Her new book, publishing March 2021, follows a young woman who makes a shocking discovery when she returns to her parents' forest resort in Wisconsin for the summer. This will be followed by second title in August 2021; another story about love, family secrets and finding your true home.
Lucy says,
'I am over the moon that Cynthia has joined the Bookouture family. Her writing is absolutely gorgeous, packed with warmth and atmosphere, transporting the reader to the enchanting site of her protagonist's childhood and keeping us hooked with the secrets she reveals. As with all Cynthia's books, she combines engaging characters and heart-warming romance with compelling mystery, and I know readers everywhere are going to love these next two novels!'
Cynthia says,
'I am so delighted to be published by Bookouture, as I have long admired their authors. I know Bookouture will do an outstanding job serving my current audience and introducing my work to additional like-minded readers. Each upcoming book will have history, mystery, and a touch of romance, and I can't wait to share them.'