Bookouture sign Wendy Dranfield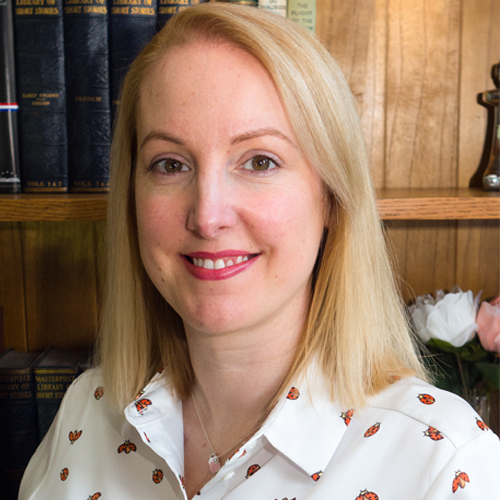 Bookouture are delighted to share the news that they have signed two books in a new crime thriller series from author Wendy Dranfield.
Associate Publisher Jessie Botterill signed the deal for World all language rights including audio, film and TV, for two crime titles featuring Maddison Harper and P.I. Nate Monroe. The first book sees this unforgettable duo join forces to find a young girl missing from a summer camp, and takes you on a twisty and totally unputdownable rollercoaster ride of emotions until the very last page.
Jessie said of the deal,
'Wendy is the perfect Bookouture author. Commercially savvy, bursting with hooky ideas and brilliant at creating characters with great chemistry who you instantly care about, she had impressed me at every turn with her understanding of what readers want and how to deliver it. I'm so excited about this fast-paced, nail-biting new series, and have no doubt in mind that readers are going to love it too.'
Wendy said,
'I'm absolutely delighted to be joining the Bookouture team with my new crime thriller series. I can't wait for readers to meet Maddison and Nate, and I just know the series will keep getting better with the help of Jessie's valuable and insightful feedback. Bookouture are the perfect fit for me and my characters!'
Please do join us on Facebook and Twitter to welcome Wendy to the Bookouture family.