Bookouture sign Verity Bright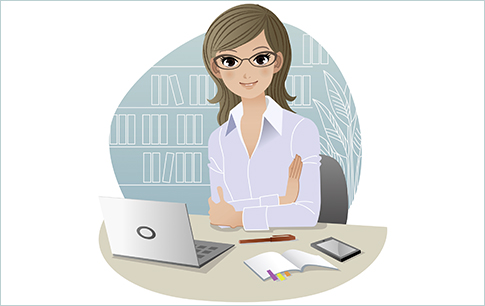 We're delighted to be celebrating the fabulous news that Verity Bright will be joining the Bookouture family.
Commissioning Editor Maisie Lawrence has acquired World All Language rights to three historical cozy crime novels from Verity Bright, a pseudonym for a husband-and-wife writing team. The books will publish in April, July and October 2020.
Move over Miss Marple, there's a feisty new sleuth in town! Follow Lady Eleanor Swift, 1920s amateur detective extraordinaire, as she solves dastardly murders, slips into gorgeous dresses and always remembers to stop for tea. The books are classic one-sitting reads, perfect for fans of Agatha Christie, LB Hathaway and T. E. Kinsey.
Maisie said,
'As soon as I started reading Verity Bright's first mystery, I knew this was a series I wanted to publish. Lady Eleanor Swift is smart and savvy and she's already captured the hearts of the Bookouture team. I'm just delighted to be working with this writing powerhouse and I can't wait to publish their first book!'
Verity said,
'We are absolutely thrilled to have signed a three-book deal with Bookouture. The minute we dealt with Maisie, we knew Lady Swift was in good hands. Maisie and the Bookouture team have been a delight to work with.'
We do hope you will join us on Facebook and Twitter to welcome Verity.