Bookouture sign USA Today bestselling crime author D.K. Hood for new five-book-deal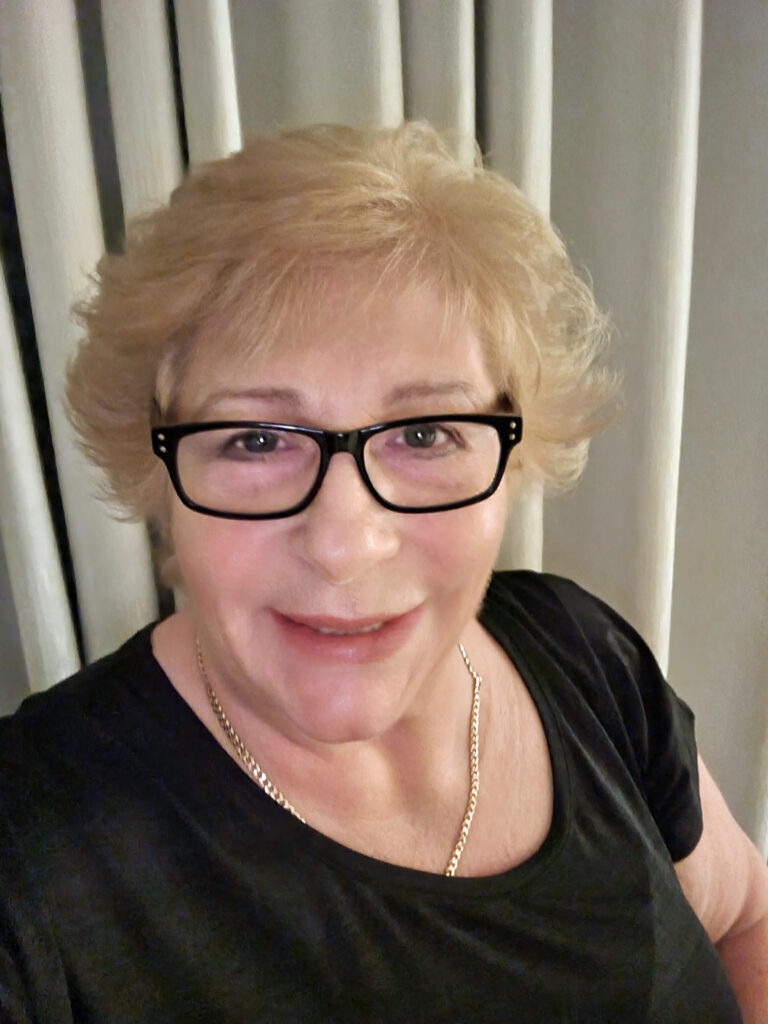 We are very excited to share the news that we have signed a new five-book deal with USA Today bestselling crime author D.K. Hood.
Associate Publisher Helen Jenner signed the deal for World All Language and audio rights to five new crime thrillers which will publish in 2024 and 2025. The new deal incorporates D.K. Hood's current Kane and Alton series as well as her new FBI series, launching later this year.
Helen says,
'I'm absolutely delighted to be working with D.K. Hood on more gripping crime books. After six years of the unstoppable and beloved Kane and Alton, D.K. is soon to bring a new protagonist into the world in the form of kickass FBI agent Beth Katz. D.K. is an incredibly hardworking, energetic and talented writer and I'm in awe of her ability to deliver such compelling plots, loveable characters and mind-blowing killer twists. Having even more books in the schedule is the icing on the cake.'
D.K. says,
'I am ecstatic to be writing another five books for my wonderful readers with Bookouture. I feel incredibly humble to be continuing my journey with such a professional, caring team. What an unbelievable thrill ride it has been since my brilliant editor, Helen Jenner, took a chance on a debut crime thriller writer and launched Don't Tell a Soul, the first book in the Detectives Kane and Alton series in 2017. As I write book 20, I have to pinch myself to believe this isn't a dream.
Best of all, the Kane and Alton series is going forward into the future, and running alongside my new crime thriller series, featuring Special Agent Beth Katz. As both series are set in the wilds of Montana, you will be seeing some of the much-loved characters from the Kane and Alton series working alongside Beth Katz and her partner Dax Styles. I am over the moon to be writing these series and continuing into the future with Bookouture.'
We would be delighted if you were able to join us on Facebook and Twitter to celebrate this amazing news.