Bookouture sign USA Today bestselling author Marty Wingate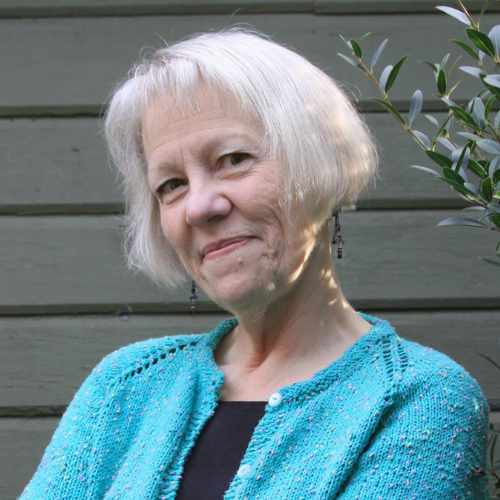 Bookouture are delighted to announce that Commissioning Editor Rhianna Louise has acquired World rights for a gripping new Golden Age cosy crime series by Marty Wingate, in a four-book deal for publication in 2024 with Christina Hogrebe at Jane Rotrosen Agency.
The historical mystery series features Mabel Canning, who moves from the tiny village of Peasmarsh to London after answering an advertisement for The Useful Women Agency. This was a real London agency that connected gentlewomen who wanted jobs with the estates that found themselves without full time labour in the post WW1 years. Very swiftly Mabel ends up solving a thrilling murder, and soon she launches the agency's most secretive service: private investigation.
Rhianna says,
'I am absolutely over the moon to be publishing Marty Wingate's exciting new series. As soon as I started reading the first book, I knew this was something very special, with its pacy, warm, humorous writing and a plot full of intrigue. Readers will be utterly addicted to Mabel Canning's adventures in 1920s London. Marty has built a fantastic cast of returning characters and every book contains a gripping new mystery involving suffragettes, dance halls, séances and more!'
Marty says,
'I am thrilled to be working with Bookouture and editor Rhianna Louise on my new historical mystery series. London in the 1920s is rich with wonderful characters, settings, and details, and the Useful Women agency is the perfect opportunity for Mabel Canning to showcase her talents as a private investigator. Thanks to Bookouture, readers will be able to immerse themselves in Mabel's world!'
Please join us on Facebook and Twitter to celebrate the fantastic news.