Bookouture sign USA Today bestselling author Danielle Stewart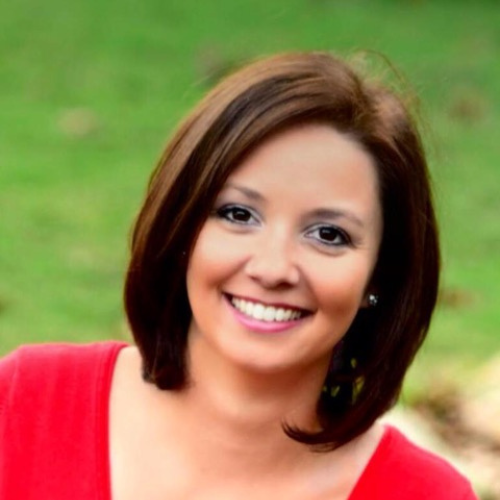 We are so excited to announce that Publishing Executive Sarah Gunton has signed USA Today bestselling author Danielle Stewart for two brand new psychological thrillers. Danielle's chart-topping stories have over 5.5 million downloads and she has held the number one spot on Amazon US and Apple Books bestseller lists.
Sarah acquired World All Language rights and the books will publish in July and October 2023.
Sarah said,
'I am so thrilled to be welcoming Danielle to Bookouture. Danielle has such an incredible talent for combining fresh, exciting ideas with super-satisfying twists that will leave your jaw on the floor! I know readers will be absolutely blown away these amazing books and I cannot wait to publish them!'
Commissioning Editor Susannah Hamilton said:
'Danielle impressed us with her talent from the very first page we read – and we couldn't stop! Her plots, characters and the way she builds an incredibly tense story from the very outset combine to create brilliantly unusual and page-turning novels that readers are going to love. Sarah and Danielle are at the start of a great partnership and I can't wait to see the heights they'll get to together.'
Danielle said,
'Having the opportunity to work with the Bookouture team has been thrilling. Their knowledge of the industry paired with boundless energy to shape powerful stories has made the process fulfilling. I am grateful to have been contracted to write two new books that will have readers clinging to the edge of their seats. Partnering with Sarah and Susannah has been like having supportive and experienced friends leading the way on a new endeavor. I look forward to creating claustrophobic psychological thrillers with unpredictable twists and turns.'
We'd love you to join us on Facebook and Twitter to celebrate the brilliant news.