Bookouture sign US Kindle bestselling co-authors L.T. Vargus and Tim McBain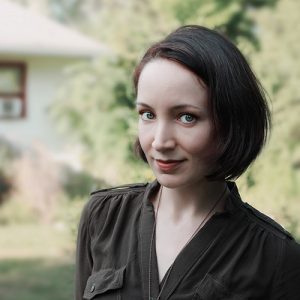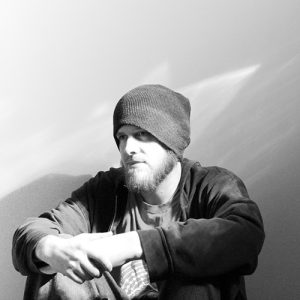 We're very excited to share that Bookouture have snapped up world rights to the first three books in a new crime series by US Kindle bestselling co-authors L.T. Vargus and Tim McBain.
Creators of the self-published, million-copy bestselling Violet Darger series, and authors over 20 novels, Vargus and McBain were approached by Associate Publisher Jessie Botterill with one goal in mind: using Bookouture's unique publishing platform, marketing expertise and forensic market analysis to give them the global success they deserve.
Together they developed a new crime series with international potential and a killer twist: a private detective haunted and guided by the voice of her dead sister. Set in a small town on Salem Island, the first PD Charlotte Winters title will publish in September 2020, with the next two following in quick succession.
Botterill said,
'The moment I heard the pitch for this new series, my jaw hit the floor. I knew instantly that combining Vargus and McBains' pulse-pounding writing with this standout twist on the genre could only be a winning combination. I'm beyond excited to be working with them, about growing their huge readership even further, and their bright future with Bookouture.'
Vargus and McBain said,
'We are so pumped to be joining forces with Bookouture. Their approach to publishing is truly unique, and the results speak for themselves. With the help of Jessie Botterill and the rest of the team, we think this will be our best series yet.'
We do hope you will join us on Facebook and Twitter to celebrate.