Bookouture sign US deal with bestseller Dani Atkins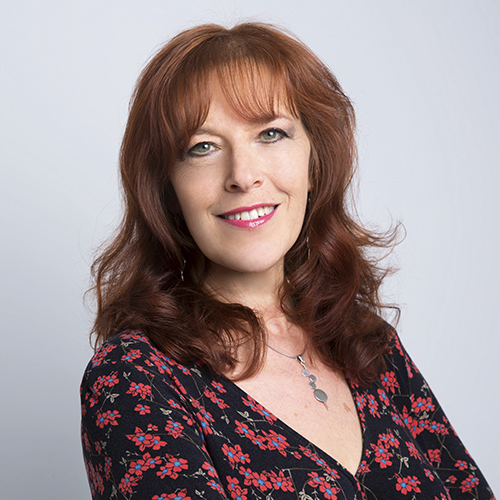 Kathryn Taussig has acquired North American English Language Rights from Kate Burke of The Blake Friedmann Literary Agency to two new novels by Dani Atkins, bestselling author of Fractured and Our Song.
The first book, A Million Dreams, will be published in February 2020 and is an emotional and uplifting story about two families who are brought together by a heartbreaking event that changed their lives forever.
Dani said,
'I am absolutely delighted that Bookouture will be publishing the US edition of A Million Dreams and my next book. I'm really excited to get the chance to introduce North American readers to my books and having long been an admirer of Bookouture's very successful US list, I know I am in the safest of hands with Kathryn Taussig and the team.'
Kathryn said,
'Dani Atkins is an author whom I have admired for years, and we feel so proud and excited to be her US publisher. Her stories are truly universal in that anybody from any background and country will be able connect with her characters and the difficult and moving situations they find themselves in. North American readers are in for an enormous treat with these books – they are powerfully genuine, heartfelt page-turners.'
We do hope you'll join us over on Facebook and Twitter to celebrate the news.