Bookouture sign US deal with bestseller Carmel Harrington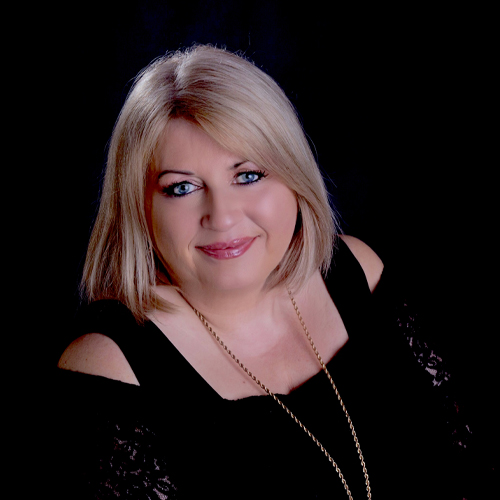 We are SO VERY HAPPY to announce that Managing Director Jenny Geras and Associate Publisher Isobel Akenhead have acquired US publishing and audio rights in The Moon Over Kilmore Quay and one further novel from Irish bestselling author Carmel Harrington, via Rowan Lawton at The Soho Agency.
Isobel says,
'I've long been a huge admirer of Carmel's writing and the opportunity to work with her was one I knew I couldn't miss. Her warmth, wit and utterly gorgeous storytelling is completely unforgettable. From the moment I started reading The Moon Over Kilmore Quay I was utterly captivated by the two women's stories, and by the utterly escapist settings of NYC and the small Irish village of Kilmore Quay, and I am absolutely over the moon (!) that I will now be publishing it.'
Carmel says,
'I am absolutely delighted that Bookouture will publish The Moon Over Kilmore Quay and my next book in the USA and Canada. I've admired Bookouture for years and know that with their superb guidance, my books will find the widest possible audience in North America. From the moment I met the team, (virtually!), I felt supported and energised by their enthusiasm and knowledge. And I felt an instant connection to both Jenny and Isobel, who wowed me with their passion and understanding of my books.'
We do hope you'll join us over on Facebook and Twitter to celebrate the news.