Bookouture sign US author Jen Craven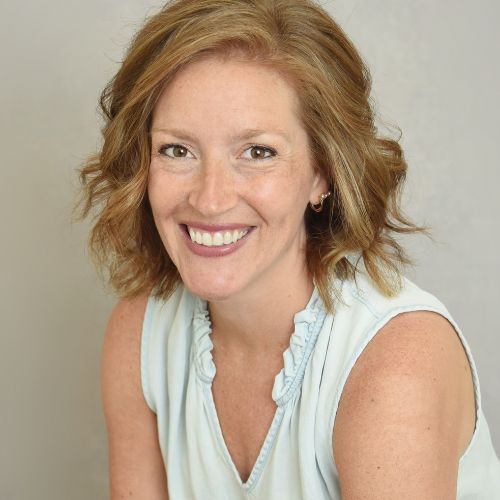 We are delighted to announce that we have acquired two emotional and suspenseful women's fiction titles from US author Jen Craven. Commissioning Editor Harriet Wade has signed Jen for a two-book deal, for World All Languages, including audio, TV. The first title will publish in 2023, followed by the second in 2024.
Harriet says,
'I could not be thrilled to welcome the supremely talented Jen Craven to Bookouture. I'm such a huge fan of her writing – her writing is rich with atmosphere and has such a remarkable intensity of emotion. These books about women making split-second, life-changing decisions will sweep you away and make you wonder what you would do in those very circumstances. The characters come alive in Jen's writing and I can't wait for readers to be gripped and fall in love with Jen like I have.'
Jen says,
'I'm thrilled to be joining the Bookouture team to bring more emotionally-charged, suspense-filled stories to readers. Bookouture is a publisher I've admired from its inception, and I can't wait to see where it takes me as an author.'
We would be delighted if you were able to join us on Facebook and Twitter to celebrate the brilliant news.