Bookouture sign Ukrainian-American author, translator, and freelance writer Tetyana Denford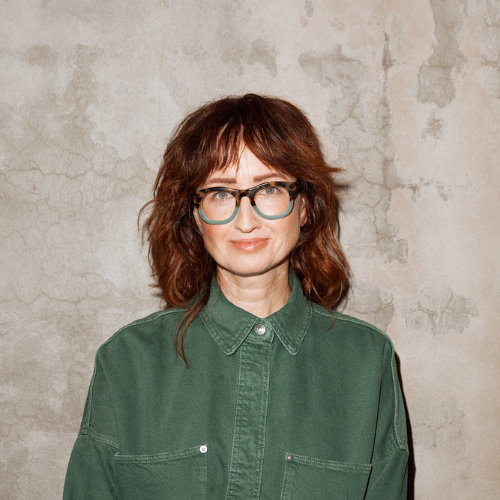 We are totally thrilled to announce that Commissioning Editor Rhianna Louise has acquired World rights for two gripping and deeply moving historical family sagas by Ukrainian-American author, translator, and freelance writer Tetyana Denford.
Previously self-published under the title Motherland, the first book will publish in July 2022 and tells the incredible story of Tetyana's grandparents, who fled Ukraine during World War Two and travelled across the world, making utterly heart-wrenching choices along the way. The second book, which will publish in 2023 will recount another epic story from Tetyana's family, demonstrating immense strength and love amid the devastating impact of war and its impact through generations.
Rhianna said,
'I am beyond thrilled to be working with Tetyana, an immensely talented storyteller with rich and emotive writing. Motherland is a piercing, heart-wrenching novel and it is a real honour to be able to bring it to the widest possible readership. I can't wait to publish it in July, and I am so excited for many more powerful novels from Tetyana that give voice to real stories from history with immense relevance for us today.'
Tetyana said,
'I've spoken to so many people in the industry over the years, and for me, Bookouture has the model that inspires me so much: they push the future of book publishing in an innovative and collaborative way. I was inspired by how they approached Motherland in such an important way, and I honestly can't wait to see what future possibilities lie ahead with this team—not just with my own books being in the hands of so many readers, but for stories like these to make a wider impact around the world. I think people crave learning about things that resonate on not only a personal level, but a cultural one too, now more than ever. Bookouture is the perfect home for stories to have this kind of resonance.'
Please join us on Facebook and Twitter to celebrate the awesome news.