Bookouture sign two trilogies from the estate of beloved author Celeste De Blasis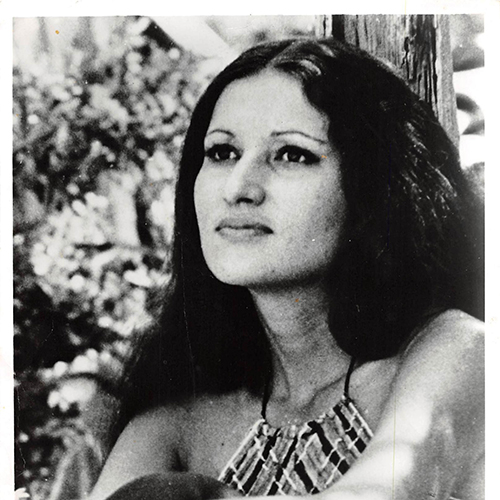 We are thrilled to announce that Commissioning Editor Emily Gowers has acquired from Christina Hogrebe at Jane Rotrosen Agency world all language and film and TV rights for two trilogies from the estate of beloved author Celeste De Blasis. As part of the deal, we will be bringing the much-loved Wild Swan trilogy to ebook for the first time, as well as a previously unpublished trilogy written by Celeste before her death.
Set around the American War of Independence, the America's Daughter trilogy features Celeste's trademark sweeping historical romance as well as cameos from Hamilton and Washington. The novels will be published throughout Winter 2020 to Summer 2021. Audio rights are managed by Sabrina Prestia at Jane Rotrosen.
Emily said,
'I discovered Celeste's work last year when on the eternal search for my next epic historical romance fix and all I can say is, Outlander, move over! I am amazed that Celeste's fans have had to rely on second-hand copies until now, and with the support of her estate and Christina, I am so excited to bringing these incredible novels back to the light!'
Celeste's family and friends said,
'Celeste De Blasis's family and friends are humbled and awed by Bookouture's commitment to republish Celeste's beloved and timeless Wild Swan trilogy. Beyond that, it's the thrill of a lifetime to be part of the process of publishing for the first time ever Celeste's last monumental work, America's Daughter. We are looking forward to a new generation becoming as enthralled as we are with Celeste's stories of smart, powerful women in challenging times.'
Please do join us over on Facebook and Twitter to celebrate.