Bookouture sign two psychological thrillers from Kathryn Croft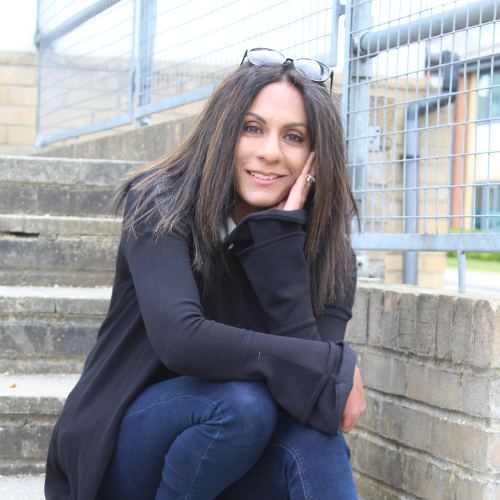 Bookouture are delighted to announce that they have signed two new psychological thrillers from Kathryn Croft. Associate Publisher Lydia Vassar-Smith signed World English Language rights from Hannah Todd at the Madeleine Milburn Agency for two titles which will publish in February and April 2023.
Lydia said,
'I am so happy to welcome Kathryn back to Bookouture. Her writing is so strong, emotive and compelling and her thrillers have wonderful stand-out hooks. Kathryn has an established army of fans and I am really looking forward to introducing even more people to her unforgettable writing. It is a really exciting signing for me.'
Kathryn said,
I am absolutely thrilled to be back at Bookouture and it's such an honour to be working with Lydia, who is such an accomplished, insightful and talented editor, as well as being a lovely person! Coming back to Bookouture really does feel like coming home, and I'm so excited to see what the future brings.
Please join us on Facebook and Twitter to celebrate the news.