Bookouture sign two novels by Jo Lovett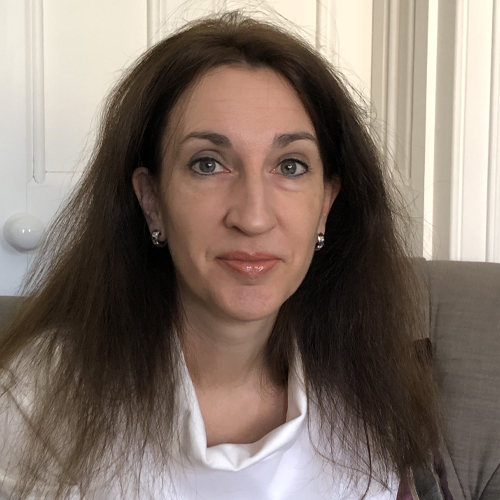 We are thrilled to announce that Associate Publisher Lucy Dauman has acquired world rights to two women's fiction novels by Jo Lovett.
The first book follows Izzy and Sam, who know instantly when they meet that they are meant to be together. The problem is, it's Sam's wedding day. As the years go by, their paths will cross again and what started as a brief encounter will end in an unforgettable love story about what happens when the stars finally align. It will publish in November 2020, with the second book to come in April 2021.
Lucy said,
'I am absolutely delighted to welcome Jo Lovett to the Bookouture family. Her writing is warm, funny and full of heart, and Izzy and Sam's story is as poignant as it is charming. If you want a book that will tug at your heartstrings and put a smile on your face, then look no further! I can't wait to work with Jo and to introduce readers everywhere to her gorgeous debut.'
Jo said,
'I'm thrilled to have signed a two-book deal with Bookouture. I've wanted to be an author since I was about nine years old, and, after a few surprising detours along the way, am so excited to have this opportunity. Lucy's wonderful to work with and I love Bookouture's publishing model and exceptional support for its authors. Thank you!'