Bookouture sign two more from Kerry Fisher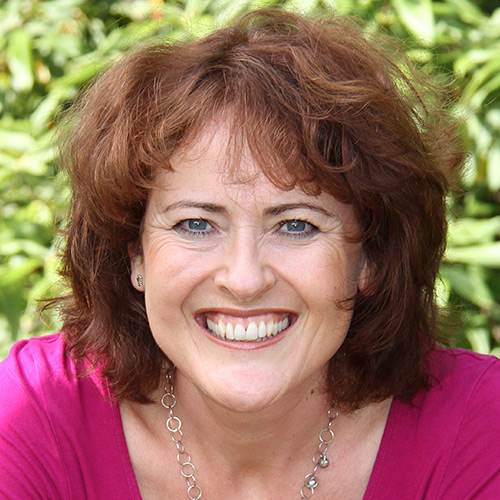 Bookouture has signed a deal for two more women's fiction novels from Kerry Fisher.

Jenny Geras, Managing Director, acquired World English Language rights in two books from Clare Wallace at Darley Anderson Literary Agency. Fisher's novels have now sold over a million copies for Bookouture.

The two books, The Rome Apartment and Secrets at the Rome Apartment are a series duet, and will publish on the same day in July 2023. The books are set in a palazzo in Rome, where elderly owner Veronica rents out an apartment to English women 'of a certain age', who have been through difficult times, and need to rediscover joy and direction.

Jenny says,
'I am thrilled to be publishing two more books from Kerry, and these two are an absolute delight. Featuring all of Kerry's trademark relatable characters and real-life dilemmas, they will make you want to zip around Rome on a vespa, fall in love again and reinvent your life!'
Kerry says,
'I am really excited to be working with Jenny and the brilliant Bookouture team again – I've loved writing these books and I hope readers will arrive at the end feeling as though they've had some sunshine on their faces and an Italian adventure in their hearts.'
Please join us on Facebook and Twitter to celebrate the news.