Bookouture sign two more novels from Kerry Fisher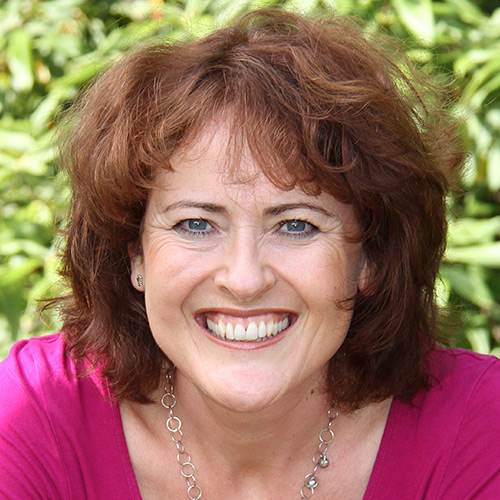 We are delighted to announce that Bookouture has signed a deal for two more women's fiction novels from Kerry Fisher.

Jenny Geras, Managing Director, acquired World English Language rights in two books from Clare Wallace at Darley Anderson Literary Agency. Fisher's novels have now sold over a million copies for Bookouture.

The first book in the new contract, Escape to the Rome Apartment will publish in April 2024, and is the third book in the Italian Escape series which began with the bestselling The Rome Apartment and Secrets at the Rome Apartment. The books are set in a palazzo in Rome, where elderly owner Veronica rents out an apartment to English women 'of a certain age', at a crossroads in life. And Rome proves just the place to rediscover vibrancy, joy and how to live life to the full.
Jenny says,
'Readers have absolutely loved the first two books in the Italian Escape series and it's very easy to see why. Which of us doesn't want to temporarily move into an Italian palazzo and be given a second chance at life? Escape to the Rome Apartment will revisit the much-loved apartment, as well as taking its heroine on a longer and more adventurous Italian journey. I can't wait to publish it next Spring.'
Kerry says,
'I've been thrilled with the warm reception that the Italian Escape series has received from readers. I am so looking forward to reuniting them with Veronica and a new guest who loses herself in the streets of Rome but finds her freedom and purpose in the process.'
We would be delighted if you were able to join us on Facebook  and Twitter to celebrate the brilliant news.