Bookouture sign two-book deal with historical fiction author Helen Fripp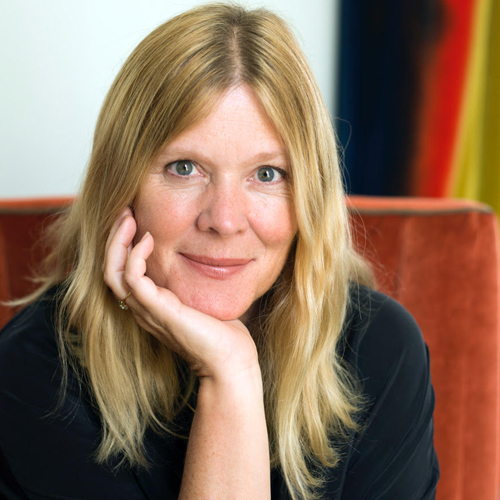 We are thrilled to announce that Commissioning Editor Ellen Gleeson acquired World English rights, plus audio, via Kiran Kataria of Keane Kataria Literary Agency. Book 1, entitled The Champagne Widow, will publish in March 2021 and tells the incredible true story of Veuve Clicquot, a young widow who single-handedly built a struggling vineyard into one of the world's greatest champagne houses. A follow-up, to publish in 2022, will be set in 19th century Paris and revolves around a determined young woman from the slums becoming part of the beguiling world of the new Impressionist painters.
Ellen said,
'The Champagne Widow whisked me away to the vineyards of post-Revolutionary France and immersed me completely in the romance, heartbreak, and passion of Madame Clicquot. It's an extraordinary story, made all the more special that it's based on a real, one-of-a-kind woman who blazed her own path in a man's world. I know readers are going to fall just as hard as I have for Helen's lyrical, beautiful and evocative writing and I am overjoyed that she's joining Bookouture.'
Helen said,
'I've never wanted to do anything but write, and I can't believe that doing what I love is now official! It's already been wonderful working with Bookouture – their editorial insight and marketing is impressive and I'm so looking forward to collaborating with them and connecting with readers. It feels like the end of a long, dusty road and the beginning of a flower-strewn boulevard strung with fairy lights.'
Kiran said,
'Right from the opening scenes, I was completely captivated by Helen's gorgeous, lyrical writing, the concept for the book, and the feisty, determined heroine she brought to life. The story is one that, while very much rooted in its early 19th century setting, also has much to say to the modern reader. I am so delighted to have found such a wonderful home for Helen and her work, and I am very much looking forward to seeing Bookouture's vision for her come to fruition.'
Please do join us over on our social media channels to celebrate the fabulous news!