Bookouture sign two book deal with Heidi Hostetter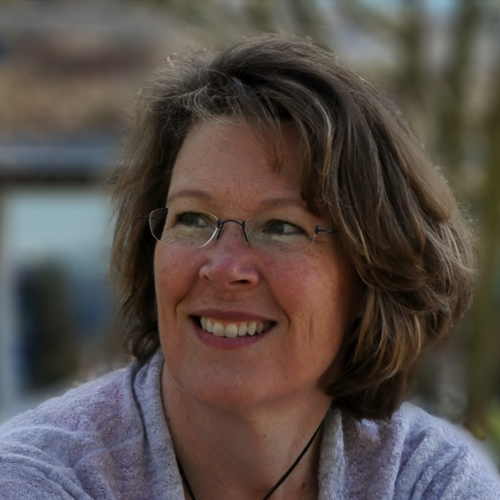 We are over the moon to be sharing the news that we have signed a two book deal with bestselling self-published author Heidi Hostetter.
Publishing Director Kathryn Taussig has acquired World All Language rights, including audio, film and TV, for two beautiful novels in a new series by Heidi Hostetter, the bestselling author of The Inheritance and Things We Surrender.
The first book, The Shore House, will publish in August 2020 and is set at a family's beach house on the beautiful Jersey Shore. This will be followed by The Jersey Girls, set in the same beachside community, in early 2021.
Kathryn Taussig said,
'It's an absolute dream to get to work with Heidi on these books. The Shore House and The Jersey Girls are everything I love in a good book: beautiful settings, family secrets and warm, intelligent writing. I know that Heidi's many existing fans are going to love these new books, as well as the new readers we hope to introduce to her gorgeous writing. August publication really can't come too soon!'
Heidi Hostetter added,
'In our very first conversation, Kathryn talked about "partnering" and that was the moment I knew I'd found a home at Bookouture. I was so impressed that she'd read my books and knew exactly where I fit in the Women's Fiction market. And after our conversation, every contact I've had with the Bookouture family shows them to be a group of really savvy professionals who know exactly what they're doing and I'm stupidly excited to be a part of the family. That level of excitement for my work—and love for books in general—inspires me to write the very best story I can because I know it will be well cared for.'
We do hope you will join us on Facebook and Twitter to celebrate.