Bookouture sign two-book deal with Elisabeth Carpenter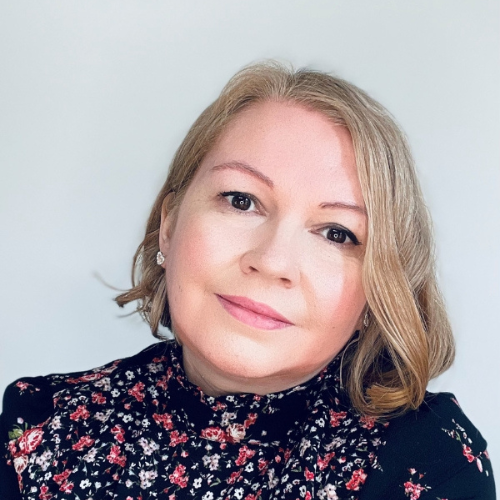 We are delighted to announce that Commissioning Editor Susannah Hamilton has acquired two new thrillers from bestselling, award-winning Elisabeth Carpenter, author of 99 Red Balloons. Susannah has signed Elisabeth for the two-book deal, for World All Languages, including audio, TV and film via Caroline Hardman, of Hardman and Swainson. The two thrillers will publish in 2024.
Susannah says,
'I read Elisabeth's new crime thriller late into the night when it first came in, and I knew straight away it was something special. Her incredible pacing, devilishly twisted plot and palpable tension throughout are to die for! Readers are in for a wild ride of a read; this is a book they'll never forget. I couldn't be more excited to be working with Elisabeth.'
Libby says,
'I have long admired Bookouture so I'm really excited to be working with Susannah and the rest of the amazing team. I can't wait to share my two new psychological thrillers with readers.'
Please join us on Facebook and Twitter to celebrate the brilliant news.