Bookouture sign two-book deal with crime author Luana Lewis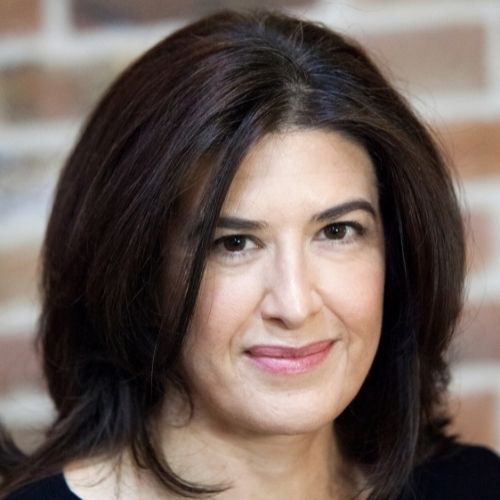 We are thrilled to announce a two-book deal with crime author Luana Lewis. Associate publisher, Helen Jenner, acquired world all languages and audio rights to two UK-set psychological thrillers, which will publish in 2023.
Helen said,
'I'm so excited to be adding Luana to the Bookouture list. She's a dream author, delivering tight, compelling and truly gripping psychological thrillers that readers will love. When I read the manuscript for her next book, I simply couldn't put it down and I can't wait to see what readers think about the final twist!'
Luana said,
'I am thrilled to be working with Bookouture, a dynamic publisher devoted to building authors' careers. I've been so impressed by Helen Jenner's professionalism, passion and vision for the story I am telling. I'm excited to have her and the Bookouture team behind me in creating for readers this story about a psychologist's obsessive hunt for the truth and a patient who has so much to hide.'
Please join us on Facebook and Twitter to celebrate the news.