Bookouture sign thriller author Rosie Walker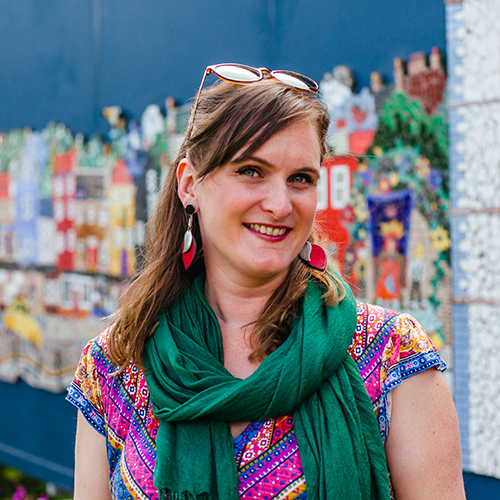 We are very excited to announce that Commissioning Editor Maisie Lawrence has secured a World All Languages deal for two gripping psychological thrillers, from author Rosie Walker. The deal was agreed via Charlotte Robertson, from Robertson Murray Literary Agency. Both of these thrillers will publish in 2024.
Maisie says,
'Reading Rosie's extraordinarily gripping and twisty novel, The Baby Monitor, is a visceral, all-consuming experience. I got so sucked into her brilliantly crafted story that I periodically had to pinch myself and look around to remember that I wasn't actually living in a world where I was constantly being watched and didn't know who to trust! She is a truly accomplished writer and reading her novels, you're in masterful, perfectly (un)safe hands! Rosie's ability to craft such vivid characters and dark stories will have psychological thriller fans completely addicted, even if we all need to sleep with the lights on afterwards!'
Rosie says,
'I'm so pleased to join such a dynamic and forward-thinking publisher, and I am delighted I get to work with a talented editor like Maisie. I absolutely can't wait for readers to get stuck into (and terrified by) my next two psychological thrillers.'
We would be delighted if you were able to join us on Facebook and Twitter to celebrate the fantastic news.