Bookouture sign thriller author Claire Cooper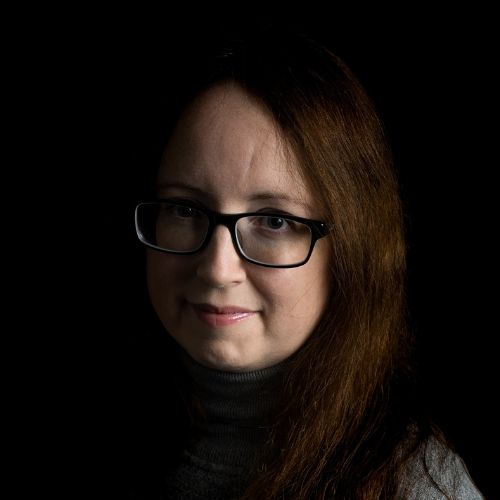 We're thrilled to announce the acquisition of two incredibly gripping high-concept psychological suspense novels by Claire Cooper. Publisher Ruth Tross did the deal for World English rights including audio with Diane Banks of Northbank Talent Management.
As CJ Cooper, Claire published two acclaimed thrillers, The Book Club and Lie to Me. Her new novel, The Elevator, starts with two women in a New York office, walking into the elevator together. Though neither of them know it, they're about to be trapped with their worst enemy… And as time passes, and secrets are revealed, one of them might not make it out alive.
Ruth says,
'I couldn't be more thrilled about working with Claire Cooper. How could I pass up the chance to publish a book which actually is an elevator pitch? From the first page to the last, The Elevator is a non-stop thrill ride with jaw-dropping twists throughout and characters you'll never forget. I know readers will love it, and I can't wait to share it with them later this year.'
Claire says,
'I'm absolutely delighted to be joining Bookouture and working with their brilliant team to bring my next two books into the world. Ruth's enthusiasm for my work just blew me away, and I can't wait for readers to find out what's going on behind those elevator doors!'
The Elevator will be published in August 2023, with the second book coming in 2024.
We would be delighted if you were able to join us on Facebook and Twitter to celebrate the fantastic news.