Bookouture sign three more historical novels from Lucyk-Berger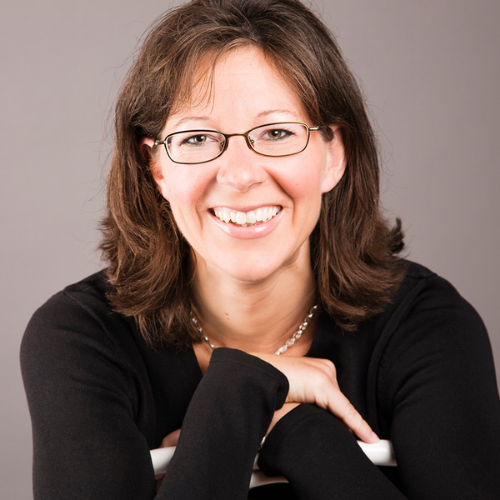 We're delighted to announce that we have contracted three new historical fiction novels from Chrystyna Lucyk-Berger. Associate Publisher Jess Whitlum-Cooper struck a World All Languages rights deal for this new series, which follows an American diplomat's wife as she navigates her role during WWII, which we will publish in early 2023.
Jess said,
'I am absolutely delighted to be bringing three more books from Chrystyna to the Bookouture list, and I can't wait for readers around the world to be gripped by this heart-wrenching and unputdownable new series about courage, friendship and impossible choices.'
Chrystyna said,
'The process for coming up with this series was so much fun. I batted possible ideas back and forth with multiple editors at Bookouture until something so solid took hold that we knew these characters would need more than one book to have a good run. Again, I'm working with fictional characters inspired by real historical figures that few readers may have heard about. With Jess' firm commitment to this series, and the excitement from the whole team at Bookouture, I am really looking forward to introducing these new characters, these new adventures, and sharing another fresh perspective in WWII historical fiction!'
We are also very proud to be publishing a new edition of Chrystyna Lucyk-Berger's Souvenirs from Kyiv, a book of stories inspired by the author's Ukrainian family history during the Second World War. Managing Director Jenny Geras and Associate Publisher Jess Whitlum-Cooper acquired World rights directly from the author, and will publish this collection on 22nd April.
Please join us on Facebook and Twitter to celebrate the news.