Bookouture sign three historical novels by Elaine Johns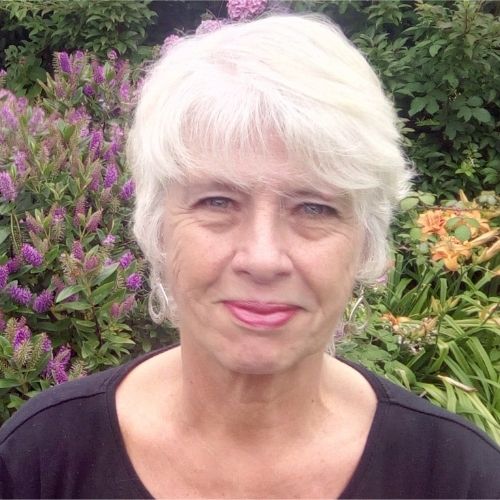 Associate Publisher Ellen Gleeson has acquired World English rights, plus audio, for three World War Two-set novels by Elaine Johns. The deal was agreed with agent Judith Murdoch of Judith Murdoch Literary Agency. The first two novels, both set in Cornwall and London, will publish in summer 2022 with a third to follow in 2023.
Ellen said,
'Elaine's evocative descriptions of the wild Cornish coast is what drew me to her initial submission ­­– and I soon totally fell for the gutsy characters, rich historical details, and epic romances that I'm already coming to recognise as Elaine's hallmarks. Working with Elaine so far has been a joyous process, and it's clear she knows exactly what readers want. I can't wait to share these gorgeous books with the world!'
Elaine said,
'I'm so excited to be part of the Bookouture family and to share my character Maddie with readers. Writing is sometimes a solitary business, and when a book is finished only then does it have life breathed into it. Firstly, by someone like Ellen, a sensitive and enthusiastic editor and then, most importantly, by the reader. So, thank you reader, whoever you may be, for making this a two-way-street and reading my book, bringing it to life. Thanks Ellen, you're a star.'
Please join us on Facebook and Twitter to celebrate the news.