Bookouture sign three books from USA Today bestselling author Pamela Fagan Hutchins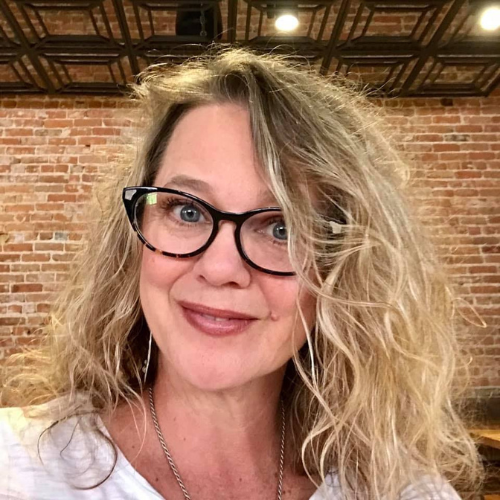 We are delighted to announce that Associate Publisher Helen Jenner has signed USA Today bestselling author Pamela Fagan Hutchins for three books in a new US-set detective series. Helen acquired World All Language rights (plus audio, Film & TV) for three books which will publish in 2024.
Helen said,
'I am over the moon to be signing a contract for an exciting new crime series from Pamela Fagan Hutchins. As a USA Today bestselling crime writer, Pamela has delighted fans with her western-set crime thrillers and I can't wait for them to meet her new kick-ass female protagonist. Pamela's writing is tense and gripping and she knows how to deliver a killer twist!'
Pamela said,
'I'm so thankful for this opportunity to work with Helen and the rest of the outstanding Bookouture team. Collaborating with Helen on my passion for writing strong women and crime fiction set in the wilds of Wyoming is absolutely thrilling. I can't overstate the positive impact she is making on my writing already—that the whole team at Bookouture is having on my connection with readers, actually. Exciting times!'
Please join us on Facebook and Twitter to celebrate the fantastic news.