Bookouture sign three-book deal with Jennifer Bardsley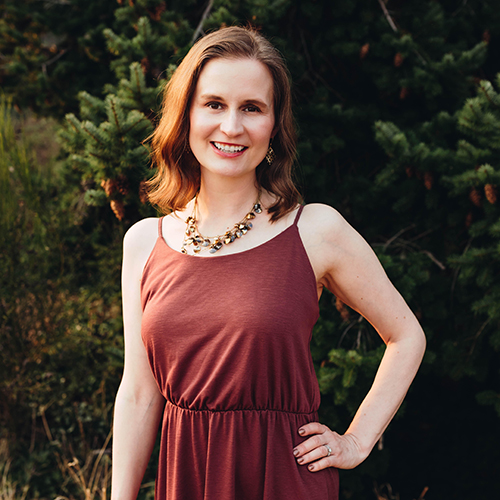 We are delighted to announce that Commissioning Editor Lucy Frederick, has signed a three-book World All Languages deal with author Jennifer Bardsley. The deal was agreed through Liza Fleissig at Liza Royce Agency and is for the first three books in a sweeping, emotional women's fiction series set in the fictional US setting of Sand Dollar Cove.

Lucy says,
'I could not be more excited to welcome the very talented and incredibly special Jennifer to the list. I'm a huge fan of Jennifer's – her writing is a masterclass in warmth, drama and heart. Her ideas for this series blew me away and her vision for her characters is inspiring. These books will draw you in and sweep you off on journeys of long-buried secrets, forbidden romance, family loyalties and the strength of community – all set against the beautiful backdrop of the breath-taking Sand Dollar Cove… I can't wait for readers to fall in love with Jennifer and her new series just like I have.'
Liza says,
'Bookouture is a powerhouse connector of books to readers, and I could not be more excited to have Jennifer Bardsley's binge-worthy Sand Dollar Cover series join their ranks.'
Jennifer says,
'I am thrilled to bring my new series to Bookouture, a publisher with a proven track record of introducing binge-worthy stories to readers all over the world. Being able to write three books in a series is a dream come true because I can fully manifest my imagination for the fictional town of Sand Dollar Cove and wind the characters' storylines together like a bowl of spaghetti. Lucy's editorial insights have been extremely valuable from the start. I'm delighted to work with her and so happy to join the Bookouture list.'
Please join us on Facebook and Twitter to celebrate this excellent news.