Bookouture sign three-book deal with US thriller author Cara Reinard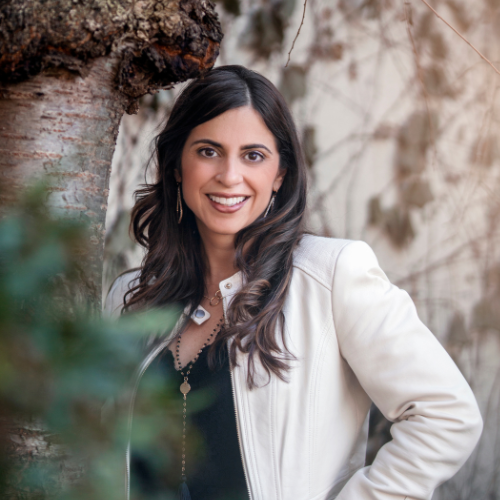 We're thrilled to announce that Commissioning Editor Natalie Edwards has acquired world all languages rights for three jaw-dropping psychological thrillers by US author Cara Reinard, from Ella Marie Shupe of Belcastro Agency. The first two addictive books will publish in 2024, with the third gripping novel following in 2025.
Natalie says,
'I am thrilled to have the outstanding Cara Reinard joining us at Bookouture. She has such a talent for captivating characters and pulse-racing twists and turns. These three new novels will have readers breathless as they speed through, and I can't wait for everyone to be as hooked by Cara's writing as I have been.'
Cara says,
'I'm so excited to be working with Natalie and the entire team at Bookouture on my forthcoming psychological thrillers. These next three titles are stories I've wanted to tell for some time, and I'm beyond thrilled to have an innovative partner in Bookouture. Thanks for welcoming me aboard, and I can't wait to see where this new publishing journey takes me!'
We would be delighted if you were able to join us on Facebook  and Twitter to celebrate this exciting news.