Bookouture sign three-book deal with bestselling crime author Ed James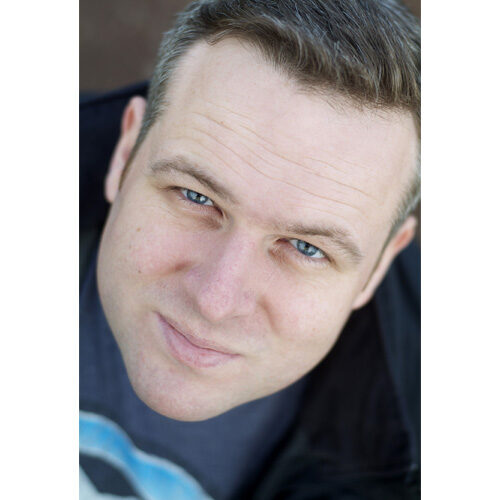 Commissioning Editor Helen Jenner acquired World English rights from Al Guthrie at The North Agency to three books in a new US-set crime series. The first book will publish in January 2020, with two more books in the same series following later in the year.
Helen said,
I'm absolutely thrilled to have Ed James join Bookouture. Ed is an author I have always wanted to publish, so to get the opportunity to work on a new series with him is something quite special. I knew from the moment I started reading the manuscript that I had to publish this book. In true Ed-style he has written a fast-paced, twisty crime thriller that had me unable to put the manuscript down until I had read the very last word. Ed is a master storyteller and is brimming with ideas for the rest of the series. I look forward to publishing the first one early next year.
Ed said,
I've been blown away by the success Bookouture has achieved with their authors over the past few years and I'm honoured and privileged to be joining their list. My new series focuses on the FBI's Child Abduction Rapid Deployment unit based in Seattle and the Pacific Northwest, with action, suspense, twists and every parent's worst fear – the abduction of their child. I'm excited to be working with Helen Jenner and her team, and I'm grateful of the opportunity to bring something fresh to my readers and hopefully legions of new ones.
Al Guthrie said:
I've been a firm admirer of Bookouture's smart and innovative publishing for a long time. It's the perfect home for Ed James's new series and we're very much looking forward to bringing his terrific work to the attention of as many readers as possible on both sides of the Atlantic.
Please do join us on Facebook and Twitter to celebrate the great news.