Bookouture sign three-book deal with USA Today bestselling crime writer Peggy Webb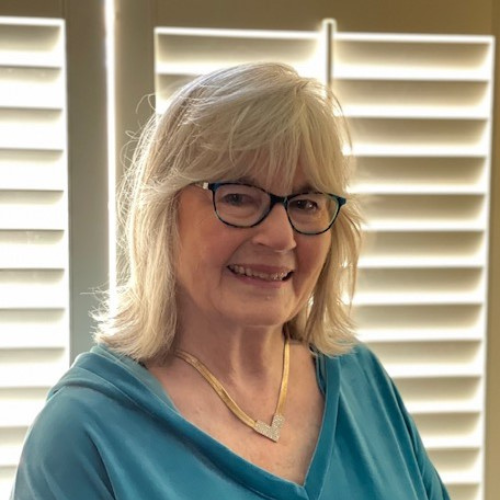 We are delighted to announce that Bookouture have acquired three titles from USA Today bestselling crime writer Peggy Webb. Set in the American south, Peggy's new series will focus on three sisters who have each inherited a sixth sense for danger and solving crime. Publisher Laura Deacon struck a World All Languages rights deal for these new novels, which will publish in 2024.
Laura says,
'Peggy is an exceptional writer, and I am thrilled to be bringing a new series from her to the Bookouture list. Her rich settings are like characters in themselves, and I know readers will absolutely love meeting these brilliant women as they work to solve the dark mysteries in their town and protect their loved ones… I can't wait to share the books with readers in 2024!'
Peggy says,
I'm absolutely thrilled to see my latest crime thriller series in the hands of such an innovative and brilliant publishing team. It feels like a perfect match! Bookouture not only understands what readers want, but they place great value on authors and the stories we tell. One of my greatest pleasures is creating characters and stories my readers will love. I am blessed with loyal fans who have followed me through the years, no matter where my writing journey takes me. This time, it has taken me from Mississippi all the way across the pond to London! I look forward to taking readers along on this exciting journey with a new series where the brooding and vivid settings are as much a part of the story as the deliciously wicked villains and the mystical, strong-willed Logan sisters who match wits with them.
We would be absolutely thrilled if you were able to join us over on out Facebook  and Twitter profiles to celebrate this exciting news.