Bookouture sign third book in Freida McFadden's internationally bestselling Housemaid thriller series as sales soar to 1.8 million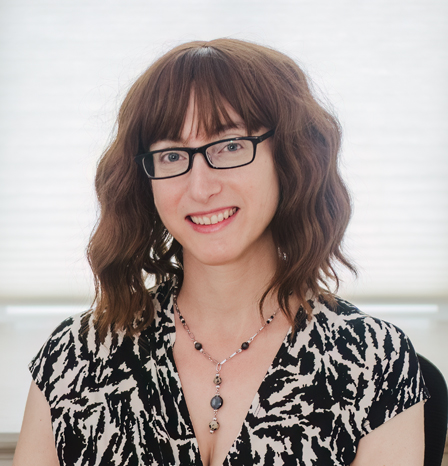 We are absolutely thrilled beyond words to share that Publishing Director Ellen Gleeson has agreed a deal for World English rights, including digital, audio, and Film & TV, for The Housemaid is Watching via Christina Hogrebe at the Jane Rotrosen Agency. In The Housemaid is Watching, publishing summer 2024, eponymous housemaid Millie attempts to leave her dark past behind and moves to a peaceful suburb with her husband and children. But danger lurks in this seemingly perfect neighbourhood.
The Housemaid published in April 2022 and quickly became Bookouture's highest-earning title ever; with follow-up The Housemaid's Secret hitting shelves in February 2023. Both titles hit no.1 on the US Amazon Kindle store, with The Housemaid spending 48 weeks in the US top 10 and The Housemaid's Secret 14 weeks.
Across formats, the Housemaid series has sold 1.8 million copies, with a record-breaking half a billion page reads in Amazon's Kindle Unlimited subscription programme. Both books are also Audible top 3 bestsellers with The Housemaid hitting the no.1 spot.
As well as spending five months and counting on the New York Times bestseller list, The Housemaid is a USA Today and Wall St Journal bestseller, and won the 2023 ITW Thriller Award. Rights to The Housemaid have been sold in 37 languages and film rights were snapped up by Todd Lieberman's new production company Hidden Pictures, financed by Lionsgate, in a major four-way Hollywood auction.
Freida McFadden also works part time as a doctor specializing in brain injury and as well as the Housemaid series has seen huge success with 20 self-published titles, largely in the psychological thriller genre, since 2013.
Ellen Gleeson said:
'Working with Freida McFadden on the phenomenon that is the Housemaidseries has been nothing short of a career dream come true. The Housemaid is Watching delivers on everything I know Freida's hundreds of thousands of fans adore: incredible plotting, tension in every single scene, dark humour, and twists that leave you breathless. Revisiting Millie's story is so special and I cannot wait to share The Housemaid is Watching with the world! And be careful: she's always watching…'
Freida McFadden said:
'I am so thrilled to bring my readers The Housemaid is Watching! I am so grateful to everyone who contributed to the success of the Housemaid series, and I can't wait to share this next chapter of Millie's adventures!'
To be the first to know when The Housemaid is Watching is available to pre order, sign up to Freida's mailing list with Bookouture.
We are also looking for influencers to take part in some exciting promotional activity. If you have a blog, bookstagram, booktok or booktube and are interested in taking part, please fill in this form.
We would also be delighted if you were able to join us on Facebook and Twitter to celebrate this exciting news.