Bookouture sign suspense author Laura Wolfe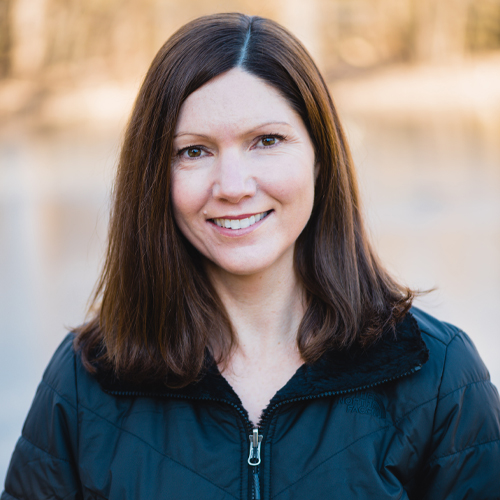 We are delighted to announce that Hannah Bond has acquired World All Language rights for three standalone novels by suspense author Laura Wolfe.
The first book, to be published in August 2020, is set in rural Michigan, and follows isolated widow Gloria as she welcomes new tenants to join her on her land, only to discover that she doesn't really know the people she's been living with. Laura's second book will be published in November 2020 and the third in March 2021.
Hannah said,
'I could not be more thrilled to be welcoming Laura to the Bookouture family. Since I started working with her I have been so impressed by her talent and passion for her writing: I know that readers are going to be totally gripped by her compelling, atmospheric novels and become invested in her complex characters. She's a very special author and it's been a pleasure to work with her on these dark, involving books – I can't wait to publish them.'
Laura said,
'Signing a three-book deal with Bookouture has been a dream come true! Working with Hannah has been wonderful. In addition to being personable and responsive, her editorial insights have already improved my books. I look forward to our continued collaboration in what will hopefully be a long career with Bookouture.'
We do hope you will join us on Facebook and Twitter to celebrate.