Bookouture sign six-book deal with number one bestselling duo Verity Bright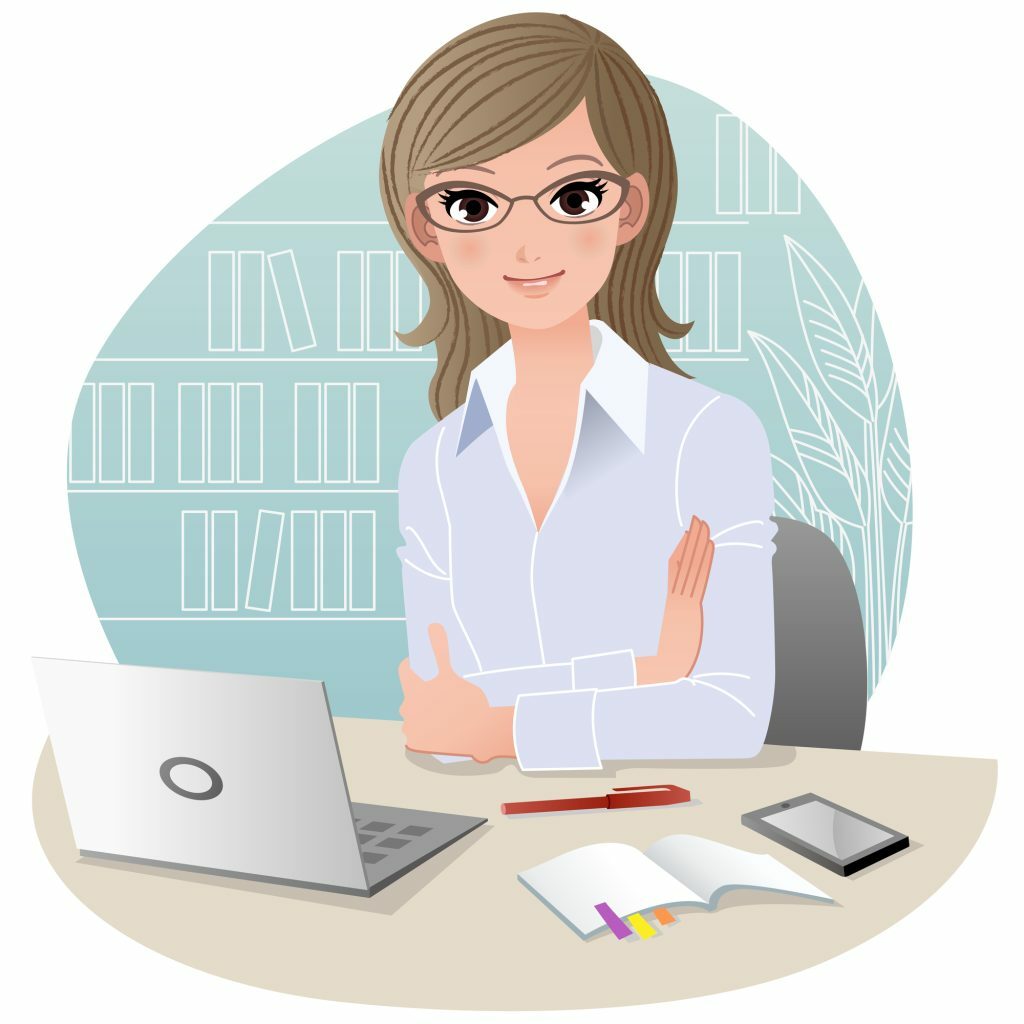 We're thrilled to announce that Commissioning Editor Kelsie Marsden has agreed a new, 6-book world rights deal with number 1 bestselling husband-and-wife writing duo Verity Bright. The Lady Eleanor Swift series, now twelve titles, has sold over 250,000 copies and has been translated into four languages so far.
This deal will take Lady Eleanor Swift and her friends on some fantastic new adventures to far-flung settings both at home and abroad.
Kelsie says,
'I'm so excited to continue working with Verity Bright on more Lady Eleanor Swift novels. Their never-ending creativity and work ethic always astounds me, and I can't wait to dive in and get working on these new titles. Eleanor and her gang are set to explore some really fun settings, despite a murder always ruining her travels! This series has only continued to grow and I know readers will be thrilled there are more books in the pipeline. Delivery day for a Verity Bright book is always an absolute delight!'
Verity says,
'I never imagined when I started writing the Lady Swift series that it would still be going after 12 books and have sold over 250,000 copies! I'm so grateful to all my readers. And it wouldn't have been possible without the wonderful team at Bookouture, including our indefatigable editor, Kelsie. I'm so looking forward to the next 6 books and all the adventures Eleanor and Clifford will get into – not forgetting Gladstone!'
Please join us on Facebook and Twitter to celebrate the fantastic news.