Bookouture sign Siobhan Curham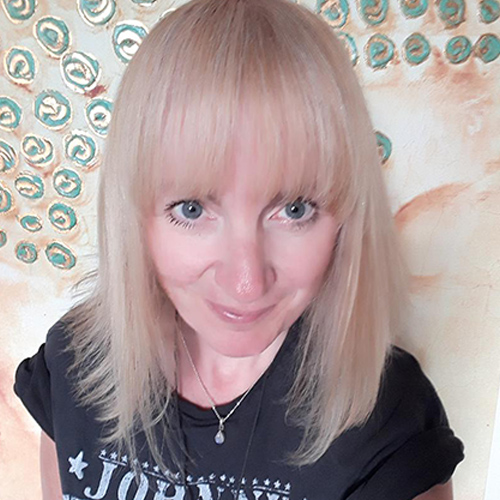 We are delighted to share the news that Commissioning Editor Cara Chimirri has acquired World English Rights to two historical novels by award-winning author Siobhan Curham, from Jane Willis at United Agents.
Drawing inspiration from Siobhan's own family's wartime letters, each dual timeline novel will take readers on a journey to uncover the untold stories of women during the Second World War. The first will publish in January 2021 and introduces us to Sage, who has reached a crossroads in life and uses this time to uncover the story of Florence, the grandmother she never had a chance to meet, who operated as a spy in occupied France. The second title will follow in April 2021.
Cara said,
'I am absolutely thrilled to be welcoming Siobhan to our list at Bookouture and that she is adding such an exciting new strand to her already extensive publishing. I fell in love with Siobhan's writing right from the very first page. Her books are full of amazing characters and explore themes of friendship, love and family in the most honest and poignant way. I can't wait for readers to meet Sage and Florence who I know will capture their imaginations and their hearts, in the same way they have mine.'
Siobhan said,
'I'm so thrilled to have signed this deal with Bookouture, having heard great things about them from some of their other authors. I love their fresh approach to publishing and the dynamic way in which they market and promote their books and authors. I've also been hugely impressed with their editorial process. I hope this will be a long and successful creative partnership.'
We would love you to join us on Facebook and Twitter to celebrate this exciting news.