Bookouture sign Samantha Rajaram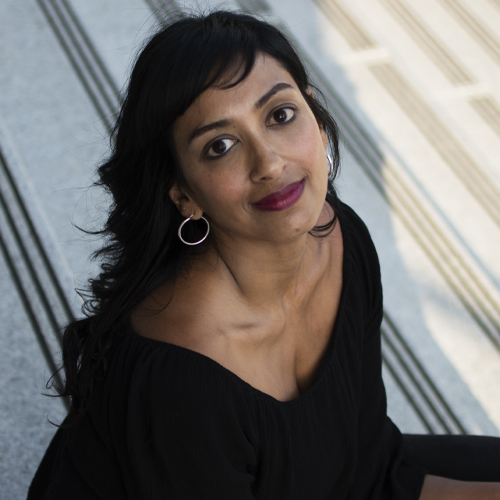 We are delighted to share the news that Publishing Director Kathryn Taussig has acquired World English rights including audio from Carrie Pestritto of Laura Dail Literary Agency for a stunning historical novel from debut author Samantha Rajaram.
The Company Daughters, which will publish Autumn 2020, is the story of Jana, a servant in seventeenth-century Amsterdam who, alongside her companion Sontje, signs up to be a 'company daughter' – a mail-order bride to settlers in the far Dutch colonial East Indies. Based on true history, these two women undertake a dangerous and deadly sea journey to the colony of Batavia – present-day Indonesia – to start a new life there as wives to men they know nothing about.
Kathryn said,
'I was so moved by Jana and Sontje's story – the company daughters of the Dutch East India Company must have been tremendously brave (and heartbreakingly desperate) to travel halfway across the world in perilous conditions to marry a stranger. Samantha really brings their unique and fascinating tale to life with her beautifully atmospheric writing and warm characters. I know readers are going to feel the same as I do, and I'm so pleased and proud to be able to publish this wonderful novel!'
Samantha said,
'I am thrilled to have the opportunity to work with Kathryn Taussig and Bookouture for my debut historical fiction novel The Company Daughters. I am so impressed by Bookouture's dedication to its authors, its marketing approach, and commitment to excellence in the editing process. I'm especially happy to see the efficiency with which Bookouture gets its books out into the world. For most writers the process to publication takes so long, and I'm very excited that my manuscript will be ready for publication much faster than I expected.'
Please do join us to celebrate over on Facebook and Twitter.