Bookouture sign Rebecca Griffiths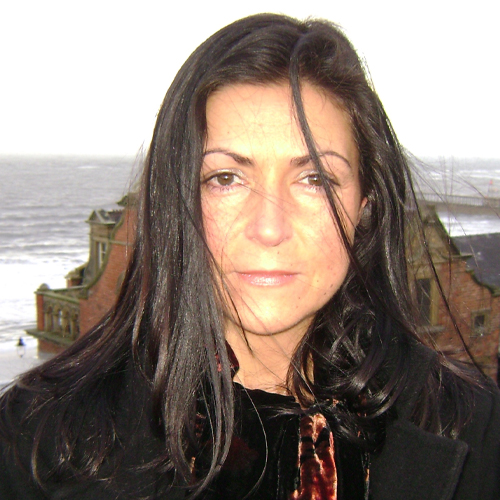 We are delighted to announce that Laura Deacon, Publishing Director at Bookouture, has signed a deal with Rebecca Griffiths for World English rights in two new historical crime novels. The deal was struck with Broo Doherty at DHH Literary Agency.
The first book The Girl at My Door, based on the infamous Rillington Place serial killer John Christie will publish in September 2021 with the second title, The Body on the Moor publishing in February 2022. Rebecca's previous thrillers The Primrose Path and A Place to Lie were widely praised by reviewers and readers alike and we couldn't be more excited to welcome her to Bookouture for this blend of fictional and true crime.
Laura said,
'As soon as I started reading The Girl at My Door I was hooked. I have long been a fan of true crime and to find a novelist who was able to get into the mind and motivations of one of Britain's most prolific serial killers whilst weaving an incredibly rich cast of fictional characters around him was completely thrilling. I called Rebecca and it was immediately clear how much research had gone into her writing and how much I wanted to work with her. This book will be a must-read for crime fans.'
Rebecca said,
'It is a real privilege having my next two crime thrillers published by Bookouture. They are a dynamic and professional team — it's great to be in such safe hands! I am especially pleased to have Laura as my editor, someone who really believes in what I do and shows such enthusiasm, great insight and expertise — and is surely the nicest person in publishing!'
Please do join us on Facebook and Twitter to celebrate the fabulous news.