Bookouture sign psychological thriller author Sam Hepburn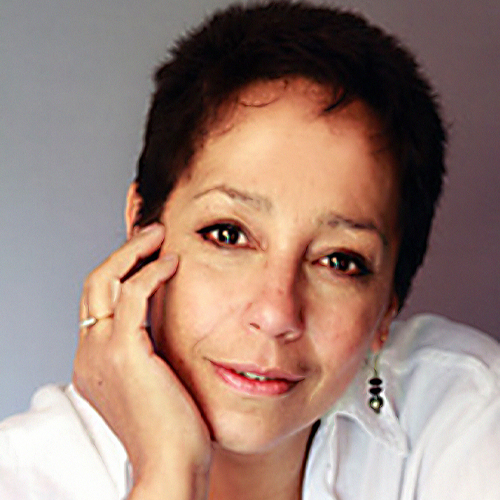 We're mega excited to share that Bookouture has acquired a captivating psychological thriller, Gone Before, as well as a second novel by Sam Hepburn
Associate Publisher Lucy Dauman acquired World English language rights from Stephanie Thwaites at Curtis Brown. Gone Before will be published in ebook and audio in October 2020, with the second book to follow in April 2021.
Gone Before begins when Phoebe Locklear arrives on the doorstep of the woman she believes to be her real mother, having learned she was kidnapped fifteen years before. What follows is the nail-biting story of a young woman who will go to any lengths to discover the truth about her identity, even if it means risking her life.
Lucy said,
'I'm over the moon to be welcoming Sam to the Bookouture family. I was hooked from the first page of Gone Before, hungrily following Phoebe's every move in her unstoppable hunt for the truth. And, just as you think you've got it sussed, Sam pulls the rug from under your feet, delivering twist after mind-blowing twist. I'm so excited about this fast-paced, addictive story, and I know readers everywhere are going to love it too.'
Sam said,
'I am thrilled to be joining the Bookouture family and look forward to working with their brilliant team on my next thriller.'
Stephanie said,
'I am so proud of Sam and this tremendous novel and I know it's going to be a huge hit with readers. It has been a joy working with Bookouture and I hope this is the first of many happy partnerships.'
Sam Hepburn is the author of psychological thriller Her Perfect Life, which was published by HarperCollins, as well as two thrillers for young adults and two children's novels. She won the 2017 CWA Margery Allingham Short Story award and has been shortlisted for several other prestigious prizes, including the CILIP Carnegie Medal for her YA thrillers.
Please do join us in the celebrations on Facebook and Twitter.