Bookouture sign psychological thriller author L.G. Davis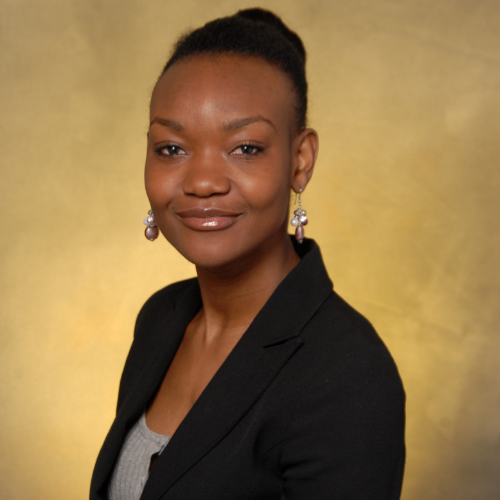 We are delighted to share the news that Commissioning Editor Rhianna Louise has acquired World All Language, film/TV and audio rights for two new psychological thrillers from L.G. Davis, a self-published author of chart-topping, nail-biting thrillers. She has also acquired two of the author's self-published books, which Bookouture will re-package and market to a whole new audience.
Liz's story began in a refugee camp in Angola, where she spent the first eight years of her life. After that, she spent some years in Namibia (her home country), South Africa, and Germany. She now lives in Vienna, Austria, with her husband and two children. Her passion lies in writing edge-of-the-seat psychological thrillers that give readers the same rush they would get on a rollercoaster.
Rhianna said,
'Liz is such a brilliant author who knows exactly how to keep readers racing through the pages with spine-tingling urgency. Her pacy writing is deliciously chilling, addictive and twisty, and I am utterly thrilled to be publishing her. I can't wait to bring more books to her many existing fans, and to expand her readership across the world.'
Liz said,
'When Bookouture approached me with the offer to sign with them, I was absolutely delighted. It's a dream working with my talented editor, Rhianna. She's enthusiastic and helpful, and I just know we're going to have a brilliant time working together. Joining the Bookouture family truly feels like coming home for me and I can't wait to see what the future holds.'
Please join us on Facebook and Twitter to celebrate the news.