Bookouture sign psychological suspense thriller from Nelle Lamarr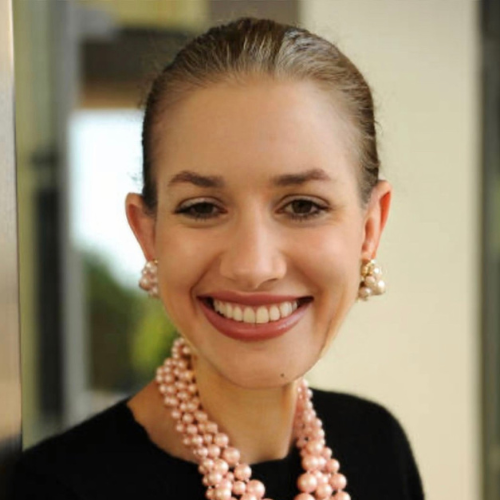 We are delighted to announce that we have acquired a psychological suspense thriller from author Nelle Lamarr.
Associate Publisher Jess Whitlum-Cooper acquired World All Language rights (including audio, film and TV) for this addictive novel, which will publish in September this year.
Jess says,
'From the very first page of Nelle's novel, I was absolutely hooked on her writing, and I am so pleased to be bringing Nelle's story to the Bookouture list. This is a thriller you absolutely cannot put down until the last page, and I know that readers around the world will be turning the pages of her addictive story until the very last deadly twist!'
Nelle says,
'I am absolutely thrilled and honored to be part of the Bookouture family and to be working with Jess Whitlum-Cooper, who has passionately championed my debut psychological suspense. I hope this novel will be the beginning of a long and mutually rewarding journey with Jess and the amazing Bookouture team and look forward to what lies ahead.'
Please join us on Facebook and Twitter to celebrate the brilliant news.