Bookouture sign nine titles from bestselling author Ella Carey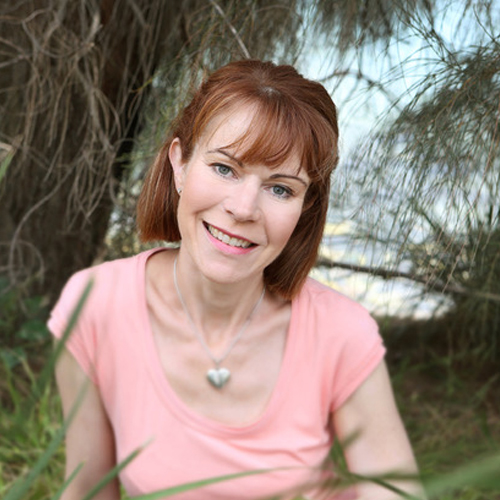 Bookouture have acquired World English language rights in ebook, print and audio for nine historical novels by US Kindle bestseller Ella Carey from Giles Milburn at Madeleine Milburn Agency.
As part of the deal, commissioning editor Maisie Lawrence snapped up six of Carey's previous books, which were originally published by Lake Union and have sold over half a million copies already. Bookouture will publish all six in quick succession over the summer and autumn of 2020, beginning with Beyond the Horizon. This stunning Second World War novel focuses on a young, American female pilot who flies for her country and, following a dreadful accident, carries a terrible secret.
Lawrence also acquired a new three-book series, for publication in 2021. This sweeping historical trilogy will be set between Europe and New York, featuring unforgettable characters and telling the stories of dazzling hopes and difficult dreams in America, before during and after the Second World War. The first book in the series will publish in spring 2021.
Lawrence said,
'Ella Carey is a master of her craft – her novels are beautifully written and she has a unique ability to get inside the minds of her characters and to really capture the sense of a place in a historical time. When I dive into one of her books, I am utterly transported. I feel truly lucky and honoured to be her new editor and to have this opportunity to take her publishing forward. We have really ambitious plans for her books and I know both her huge existing readership and new fans alike will be enchanted!'
Carey said,
'I am absolutely thrilled to have Bookouture handle both my backlist and my new frontlist books. Working with Maisie Lawrence has been an absolute joy already. I'm so impressed by Bookouture's outstanding approach to editing, marketing and publicity. The team have all been so very welcoming to me and I love the way this publishing house has the feel of a family who truly care about every aspect of their authors' careers. The success of Bookouture's approach is reflected in the fantastic results they have achieved. I feel like I, and my books, have come home.'
Milburn added,
'Ella Carey is a star, and it was a real privilege to help her with this fabulous move to Bookouture. She and Maisie Lawrence share a common vision and ambition for both her sizeable backlist – which has already enjoyed notable success – and her new books, which will appeal to her established readers while bringing many new ones on board too. The future looks very bright indeed!'