Bookouture sign new heart-warming women's fiction novel from Tracy Rees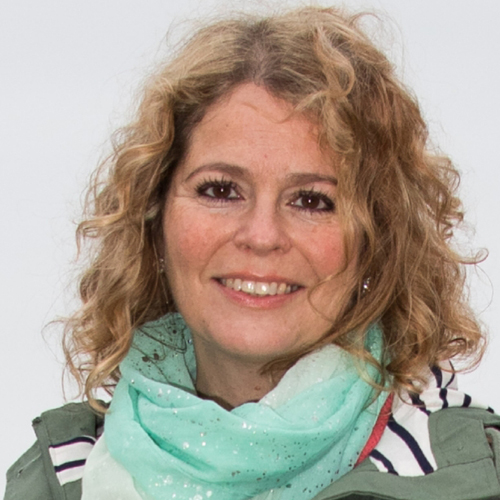 We are delighted to announce that we've signed a new heart-warming women's fiction novel from bestselling author Tracy Rees.
Publishing Director Kathryn Taussig acquired World all language rights for one new book, to be published in 2022. Tracy's first novel with Bookouture will publish in May 2021, followed by another later in the year.
Kathryn said,
'Tracy is incredibly talented and also wonderful to work with. Reading her contemporary women's fiction is like drinking a steaming mug of warm hot chocolate – it's totally delicious and a complete delight! I'm so pleased to be signing this book and I hope we'll publish many more together.'
Tracy said,
'I'm so happy to be publishing another contemporary novel with Bookouture. My editor Kathryn is quite simply the most brilliant, supportive editor and working with her is a pure joy. The whole Bookouture team is completely outstanding so this is great news for me. The new book will be set in a small seaside town teeming with secrets, intrigue and colourful characters.'
Please do join us on Facebook and Twitter to celebrate.