Bookouture sign new deals with Ragsdale and Thorne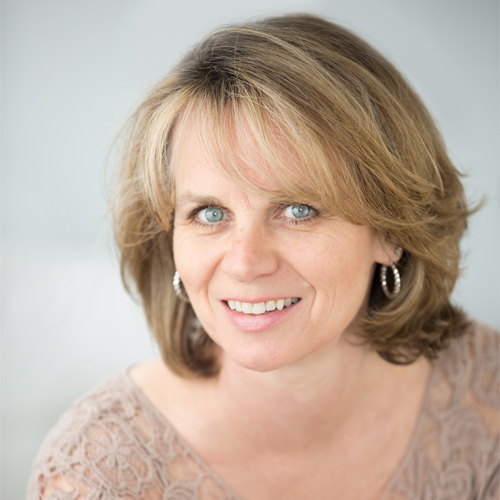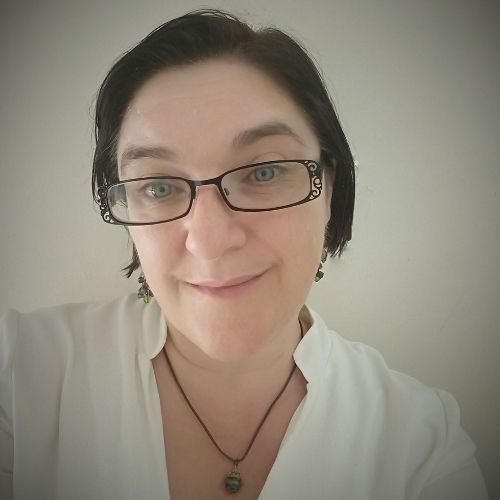 We are so excited to be signing new contracts with authors Alison Ragsdale and Jessica Thorne.
Commissioning Editor Kelsie Marsden has acquired World All Language rights to two new emotional women's fiction novels publishing in 2022 and 2023 from bestselling author Alison Ragsdale.
Kelsie said,
'Alison's first book with Bookouture hit the top 20, and I can't wait to see her readership continue to build with these new books. Alison is truly a joy to work with; she is a wonderful writer who knows how to tug on the heartstrings, and the way she writes mother-daughter relationships is just beautiful. Readers love the wholehearted emotion and what-would-you-do dilemmas in her books and there's much more of that to come. I'm really excited to work more closely with Alison on her future publishing.'
Alison said,
'I am over the moon to be continuing my journey with Bookouture and am excited to collaborate with Kelsie, my new editor, on two new novels. I've had a wonderful experience so far and am thrilled with what we have achieved together. I can't wait to work with this dream team again and share these new stories with readers in 2022 and 2023.'
We are also delighted to have re-signed contracts with fantasy author Jessica Thorne. Associate Publisher Ellen Gleeson has acquired World English Language rights, plus audio, from Sallyanne Sweeney at MMB Creative for The Water Witch.
Publishing in summer 2022, The Water Witch is set on the wild shores of Brittany and tells the story of how Ariadne, a young woman still grieving for her lost fiancé, becomes involved in an archaeological dig searching for the lost city of Ys — and awakes an ancient and dangerous power.
Jessica said,
'I'm so delighted to be working with Bookouture on this wild and magical tale of Brittany, a place so very close to my heart. It's always such a thrill to start a new adventure and to explore the mysteries of family dynamics, folklore handed down through generations and the human heart.'
Ellen said,
'Jessica's books are always guaranteed to sweep me away to whatever beautiful, beguiling and entrancing world is waiting! Her gorgeous descriptions and worldbuilding, intricate plotting, ability to create totally dramatic heart-in-mouth moments, and of course passionate romance arcs, all combine to create exactly the kind of contemporary fantasy fiction her fans adore. It's a pleasure and a privilege to work with Jessica and I can't wait to dive straight in to The Water Witch.'