Bookouture sign new deals with Chase and Dranfield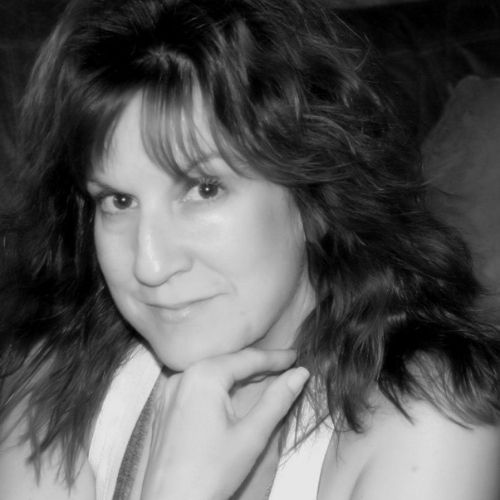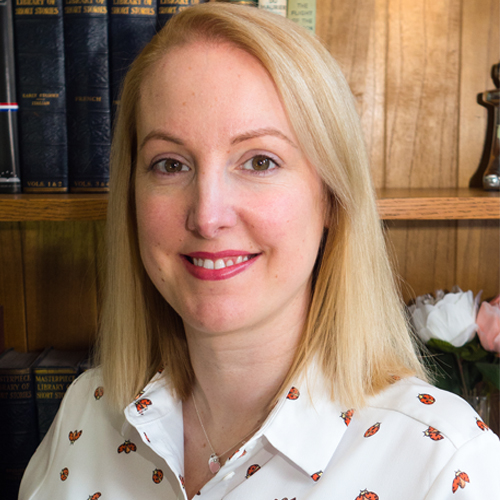 We're so pleased to share that we have re-signed deals with authors Jennifer Chase and Wendy Dranfield. We'll be bringing you three more crime thrillers from each author.
Associate Publisher Jessie Botterill signed the deal for world all language rights for three new police procedurals from bestselling author Jennifer Chase featuring Detective Katie Scott and her ex-military dog, Cisco.
Warning – these absolutely unputdownable thrillers will keep you up all night! Fans of Lisa Regan, Rachel Caine and Melinda Leigh better hold on tight for a nail-biting rollercoaster ride.
Jessie says,
"It's an absolute honour to be bringing more of Jennifer's totally pulse-pounding thrillers into the world. Every time she delivers a new manuscript I know I'm in for such a treat, and readers agree with me; they adore Katie Scott and root for her every step of the way as she battles her own demons and risks everything to keep the small town of Pine Valley safe for another day."
Jennifer says,
"I'm absolutely thrilled to be bringing more Detective Katie Scott police procedurals to life! Working with Jessie and Bookouture has been such a wonderful experience and the support overwhelming. I definitely have big plans for Katie Scott in her next adventures and some big surprises too."
Jessie has also secured another new contract with Wendy Dranfield for world all language rights (including audio, film and TV) to two new titles in the hugely successful Detective Madison Harper Series, and a high-concept standalone thriller with a killer twist.
Jessie says,
"Wendy is an amazingly talented writer with such a fantastic feel for what drives readers to stay up all night turning pages. The Madison Harper series just goes from strength to strength, and those incredible reviews speak for themselves, so I'm so excited to be bringing the next instalments to readers next year. As for the standalone thriller, well, you'll just have to wait and see…"
Wendy says,
"I'm thrilled with the success of the Detective Madison Harper series, and delighted to be able to continue the series for its loyal readers, as well as writing another standalone crime thriller. I'm proud to call Bookouture my publisher, and Jessie my editor, as they believe in me and they enjoy my characters as much as I do!"
Please join us on Facebook and Twitter to celebrate this exciting news.