Bookouture sign new deals with Carey Baldwin and Jessica Payne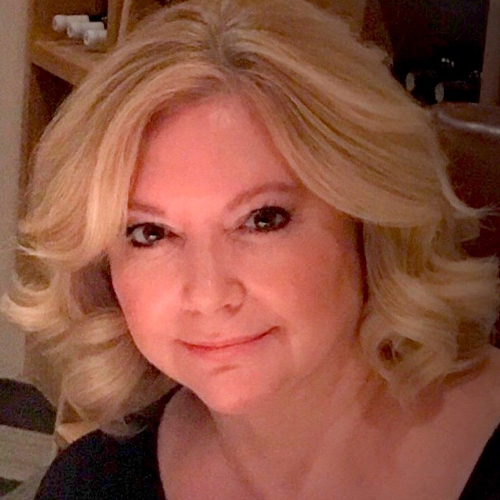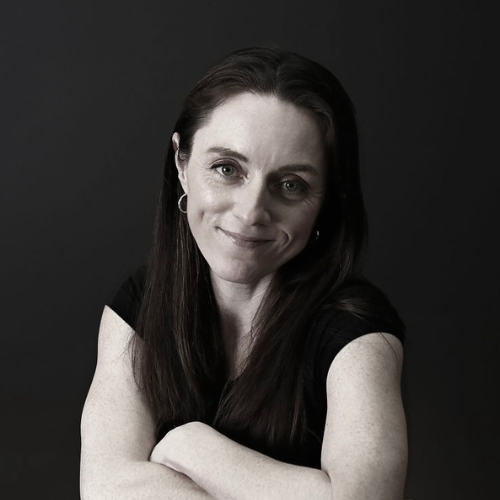 We are delighted to share the news that Bookouture has signed new deals with two of your favourite thriller writers.
We have acquired two psychological thrillers from bestselling author Carey Baldwin. Publishing Director Laura Deacon acquired World All Language rights, from Liza Dawson at Liza Dawson Associates. The first book, Second Wives, will be published in 2023.
Laura said,
'I am utterly thrilled to be working with Carey on two more twist-laden psychological thrillers. Readers are absolutely loving The Marriage Secret which published in February and is getting the most incredible reviews. When we started talking about the idea for Second Wives, I just knew I had to publish it. It will combine everything I love about Carey's writing: characters who completely get under your skin, twists-aplenty and an ending that you just will not expect.'
Carey said,
'I am thrilled to be writing two juicy new psychological thrillers for Bookouture with Laura as my editor extraordinaire. Laura is such a joy to work with, offering great insight, expertise and enthusiasm. It's wonderful to receive expert guidance and unflagging support at the same time. As an author, I love knowing that my editor and the entire publishing team are in my corner. I don't take that for granted, and I feel very lucky to be right where I am- at Bookouture! I love the twisty psychological secrets in my upcoming books, and I can't wait to unveil them to readers!'
We are also over the moon to announce that Commissioning Editor Kelsie Marsden has acquired World English and audio rights for two new heart-stopping psychological thrillers by author Jessica Payne from Kimberly Brower of Brower Literary & Management.
Jessica's debut novel Make Me Disappear published in 2022 with Bookouture, with the follow-up The Lucky One coming in Autumn 2022. Jessica is also the host of #MomsWritersClub on YouTube and Twitter.
Kelsie said,
'Working with Jessica has been a total dream so far, I'm so proud to have been a part of her publishing journey from the beginning and I'm excited we can continue to build her readership here at Bookouture. Jessica's work ethic and dedication to her craft is truly boundless and the enthusiasm she brings to every conversation is a gift. Her sharp, incisive style and voice is already becoming a signature of her work, and readers just cannot get enough of her twisty and fast-paced plotting. Jessica writes strong, kick-ass women who must learn how to take care of themselves and I can't wait to dive in with her next novel!'
Jessica said,
'I'm so pleased to continue working with Kelsie and Bookouture! They have an incredible team that truly supports the author and creates a book that stands out. Beyond that, they've played a huge part in a dream come true—becoming a published author! I'm so excited to publish more books with them and continue this journey together!'
Kimberly said,
'It has been wonderful seeing Jessica's books being published by Bookouture and I couldn't be more thrilled that she has two more books coming. Jessica may have only just debuted this year, but her engaging storytelling and unique voice is something I'm overjoyed her publisher recognizes and encourages. She's an author to watch!'
We do hope you will join us on Facebook and Twitter to celebrate.