Bookouture sign new contracts with Wilkinson, Phifer and Herron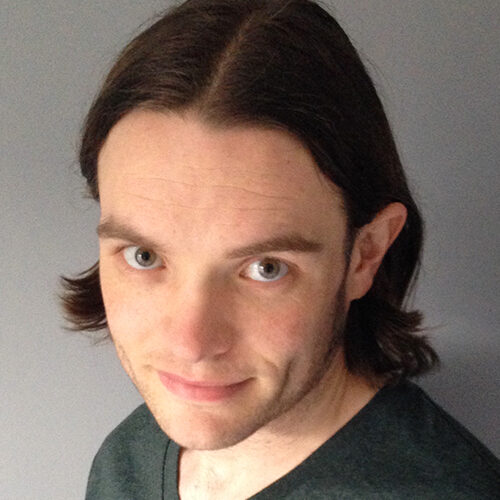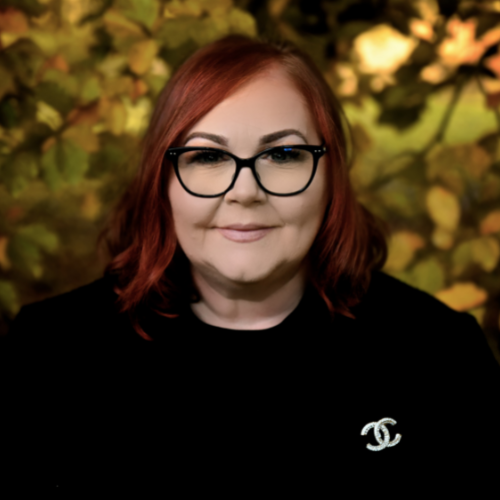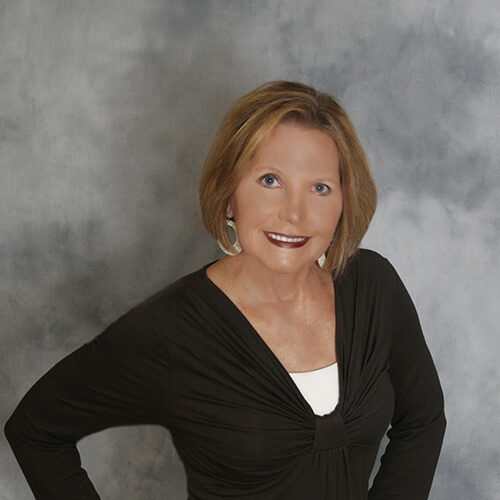 Exciting news to share today!
We're over the moon to announce that Commissioning Editor Ellen Gleeson has acquired World rights, plus audio and Film and TV, to three more books from longstanding Bookouture author Kerry Wilkinson. The first, My Friend, The Murderer, will publish in February 2021, with two more to follow later that year.
Ellen said,
'I read the first draft of My Friend, the Murderer in one sitting, and as usual with Kerry's books, it blew me away. This addictive read tells the story of three teenage best friends who discover something terrible. Decades later, when one of them is arrested for murder, old secrets from their school days come to light, and change everything. Kerry's technique of ensuring he has an amazing hook and concept for his novels before writing them – always in record time! – works perfectly with our commercial, digital publishing model. I can't wait to publish these three books which contain all of Kerry's trademarks: intricate, clever and twisty plotting; dark humour; oppressive, evocative small-town settings; and immediately relatable and recognisable characters through which the darkest sides of us all are explored.'
Kerry said,
'Bookouture is a publisher that has sold 40m books in eight years. What kind of lunatic would say no to working with them on some more? Not me. (Note to publishers: If you've sold 41m books in eight years, I'm your man.)'
We're also delighted to announce that we have signed a new deal with crime author Helen Phifer. Commissioning Editor Emily Gowers has acquired world all language rights in three books continuing the Detective Morgan Brookes series.
Emily said of the deal,
'I'm over the moon about this deal. Readers (and I include myself) have fallen hard for tough, tenacious Morgan and the rest of the team, and I am so excited to continue working with Helen on this incredible series!'
Helen said,
'I'm thrilled to have signed with Bookouture for another three books, they are such an amazing publisher and I'm also very grateful that I get to work with such an amazing editor. I love working with Emily Gowers, she is brilliant. I can't wait to write more Morgan Brookes stories for my wonderful readers.'
We are also thrilled to announce that Associate Publisher Christina Demosthenous has acquired three more novels in the Detective Ellie Reeves series by Rita Herron. The first is titled Frozen Souls, and is scheduled for release in October 2021. World English Language rights were bought from Jenny Bent at The Bent Agency.
Rita says:
'Writing a lead female detective has always been a dream of mine, so I'm especially thrilled to be writing more books in the Detective Ellie Reeves series! Much thanks to the fabulous team at Bookouture, and my insightful editor, for their support and enthusiasm!'
Christina says:
'I couldn't be more delighted to be publishing more novels in Rita's Detective Ellie Reeves series. The first two books in the unmissable series, The Silent Dolls and Wildflower Graves, have been adored by readers for their breathless pace, shocking twits and totally gripping novels, and there is so much more to come!'
We do hope you might join us on Facebook and Twitter to celebrate the fabulous news.