Bookouture sign new contracts with Watson, Browne and Poirier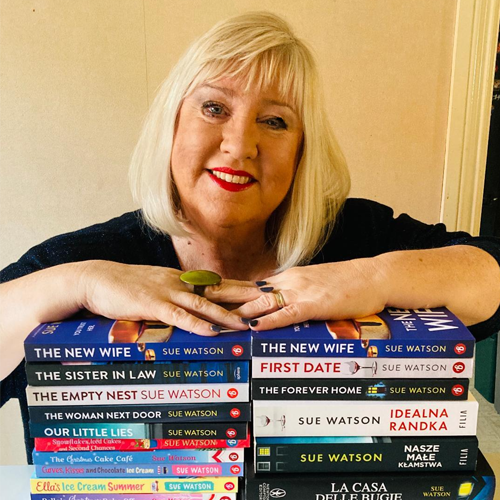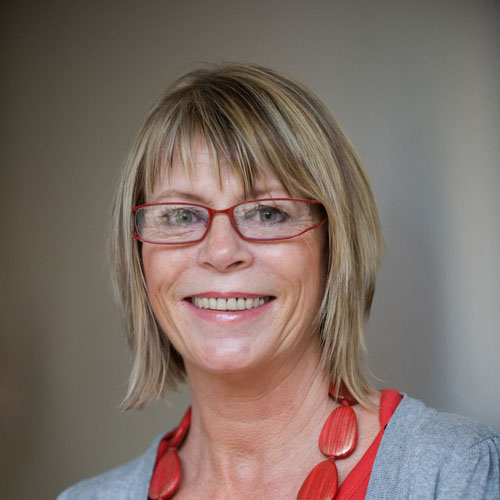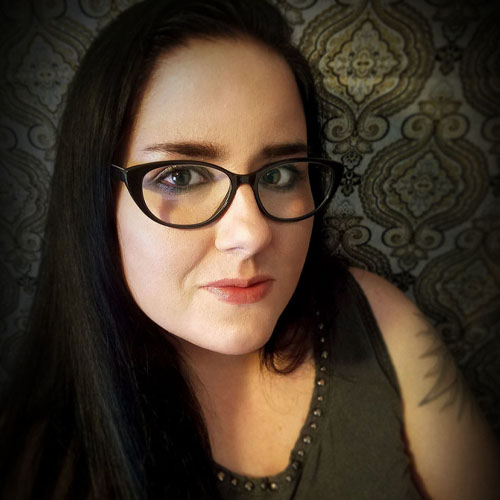 We're DELIGHTED to share the news that we have signed contracts with more of your favourite thriller authors Sue Watson, Sheryl Browne and Dea Poirier.
Associate Publisher Helen Jenner has signed a new deal with bestselling crime writer Sue Watson. She acquired world all languages rights to three psychological thrillers which will publish in 2023 and 2024.
Helen says,
'I have only been working with Sue on her last few books but I can honestly say I am her biggest fan. Her manuscripts always deliver twists I never see coming and a tension that is palpable from the very first page. Getting to work with such a talented author for another three books is simply wonderful. I cannot wait to get the books out to fans and see their reaction!'
Sue says,
'I'm absolutely delighted to be signing for another three books with the brilliant team at Bookouture. I love working with my wonderful editor Helen, who has great vision, and is a true professional. Like everyone at Bookouture Helen works incredibly hard to produce amazing books, and I'm excited to continue my journey with her and Bookouture.'
Helen is also thrilled to have signed a new contract with crime author, Sheryl Browne and has acquired world all language rights to three new books publishing in 2023 and 2024.
Helen says,
'I am absolutely thrilled to have signed a new contract with Sheryl Browne. Having worked with Sheryl for some years now, I am always delighted when a new manuscript drops on my desk. She really gets to the heart of relationships, making even the most innocent of settings dark and twisted. Sheryl's readers love her family-lead plots and I cannot wait to see what she has in store for them next.'
Sheryl says,
'My writing career has spanned many years and I have never felt more supported as an author than I do with Bookouture. Every person at Bookouture is passionate about what they do, more specifically, understanding of your passion as a writer and therefore determined to publish and market your books as the best they can possibly be. My writing has truly grown wings. I have also grown more confident in my ideas which are invariably improved by the skills of the amazing editing team. I am thrilled to be working on four more books with Helen who has backed me every step of the way and to be going forward with a truly innovative and caring publisher.'
We're also delighted to acquire two psychological thrillers from Dea Poirier. Publishing Director Laura Deacon acquired World All Language rights, from Jill Marsal at Marsal Lyon Literary Agency. The first book, The Marriage Counselor, will be published in spring 2023.
Laura says,
'I am thrilled to be working with Dea on two new twist-laden psychological thrillers. When I read The Marriage Counselor, I just knew we had to publish it. It has everything I want in a pulse-pounding psychological thriller: a fantastically relatable and strong female lead who you just root for from the start, twist after twist and an absolute gut-punch of an ending. Dea goes right to the dark heart of a seemingly perfect marriage and leaves the reader completely shell-shocked by the end of the book. It is the kind of thriller that will have you asking "Have you read it" to everyone you meet and I cannot wait for readers to discover it.'
Dea says,
'I'm so excited to continue working with Bookouture on these two new psychological thrillers. Laura Deacon has been such a pleasure to collaborate with, I could not ask for a better champion or partner for these books. The entire publishing team at Bookouture offers outstanding support and guidance, I know that more great things are to come! I cannot wait for readers to dive into these novels—and be shocked by twist after twist.'
We do hope you will join us on Facebook and Twitter to celebrate.