Bookouture sign new contracts with Tallon, Green and Castle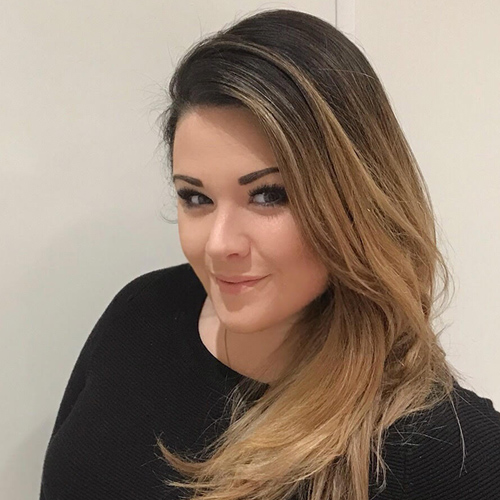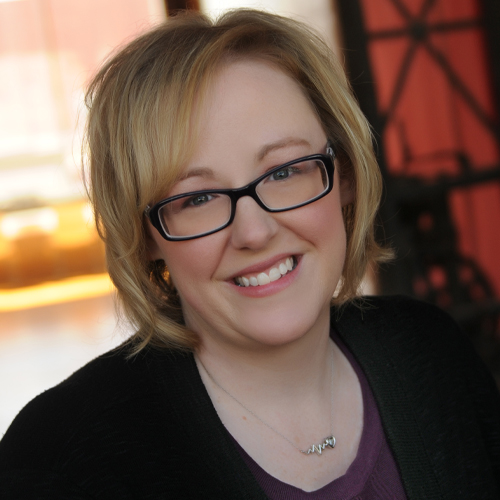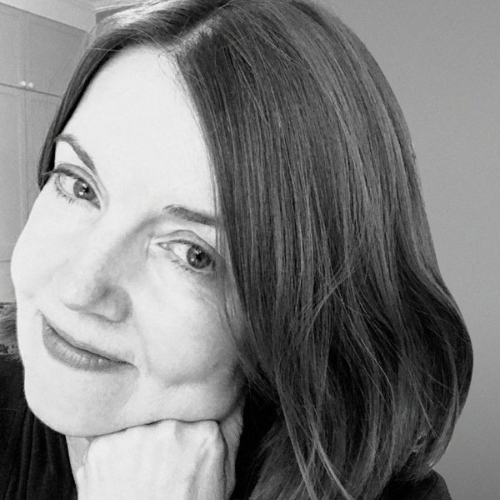 We're delighted to have author news for you today. We've signed new contracts with authors Emma Tallon, Stacy Green and Alice Castle, and have more details about each deal below.
We're excited to share the news that Associate Publisher Helen Jenner has secured World All Language rights for Emma Tallon's first Christmas book directly with the author. The book will be publishing in September 2024.
Helen says,
'I am thrilled to be working with Emma on a wonderful new Christmas book. This is far from the world of gangland crime, but as soon as Emma pitched me the idea, I knew I had to publish it. Bringing together her skill for creating lovable characters with gripping plots, her first Christmas book is sure to bring a little Christmas cheer to her readers.'
Emma says,
'I've been lucky enough to call Bookouture my professional home since the beginning of my writing career. Now, nearly seven years and twelve books later, I'm thrilled to be embarking on this exciting new project with my incredible editor Helen. While continuing with my gritty crime series, I'll be creating something fresh and completely different – a heart-warming cross-continental Christmas story about love and life, and about finding yourself in the most unusual ways. I feel very creatively excited and can't wait to send it out into the world in September, 2024!
We're thrilled to share that Associate Publisher Lydia Vassar Smith has secured a new deal with Stacy Green direct from the author, for World All Language rights for three more books in the gripping, exciting Detective Nikki Hunt crime thriller series.
Lydia says,
'I am absolutely thrilled to have signed Stacy for three new books. Nikki Hunt is such an engaging detective and Stacy creates plots that are completely compelling and have readers hooked.'
Stacy says,
'Working with Bookouture has been a dream come true, and the response to the Nikki Hunt series continues to amaze me. I am so excited to write the next part of Nikki's adventure!'
We're so happy to announce a new deal with Alice Castle for The Murder Affair, the ninth book in her cozy mystery series set in Dulwich Village.
Associate Publisher Ellen Gleeson acquired the book via agent Justin Nash of Kate Nash Literary Agency in a deal for World All Languages, plus audio rights.
Ellen said,
'The world of amateur sleuth and single mum Beth Haldane is full of gossip, intrigue and drama and I can't wait for readers to discover the next delightfully cozy and page-turning read!'
Alice said,
'I'm so thrilled to be bringing out the next instalment of Beth's adventures with Ellen and the fab team at Bookouture.'
We would love you to join us on Facebook and Twitter to celebrate this exciting news.